ESI Arranges Sale of Senior Living Community in Kentucky
MAY 11, 2020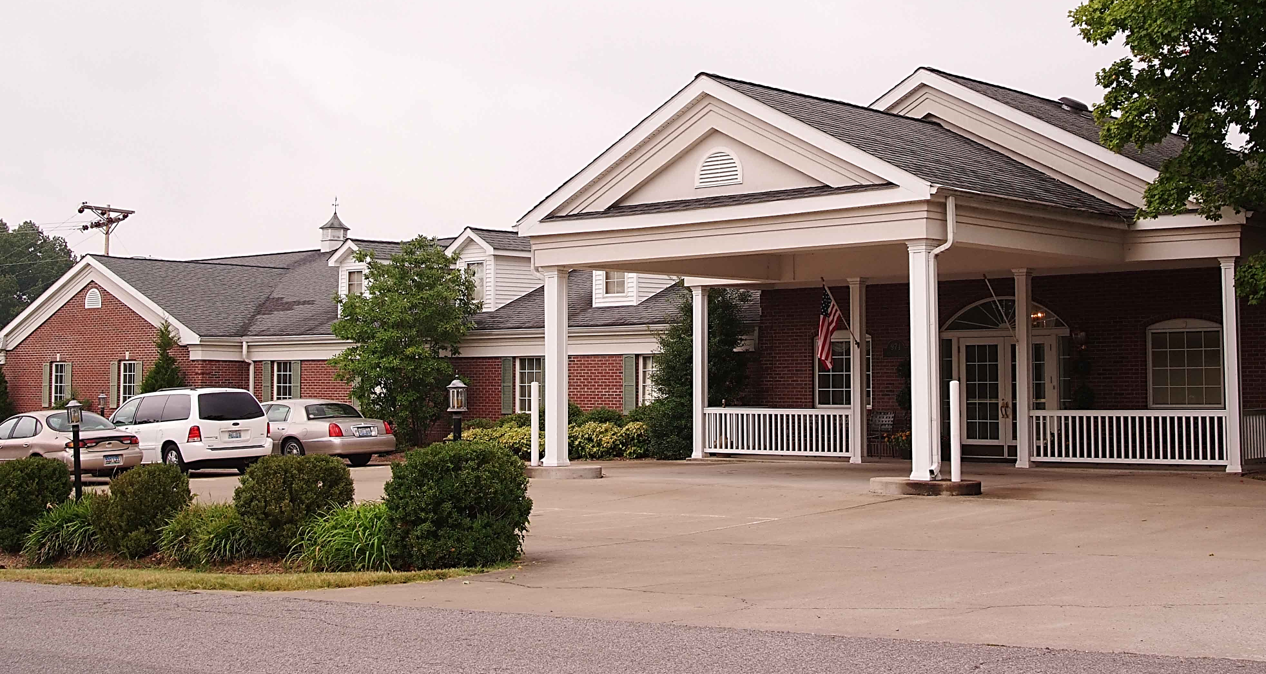 Benton, Kentucky- May 11, 2020- Evans Senior Investments (ESI) successfully represented the sale of The Stilley House, a 73-unit assisted living and memory care community for $12,125,000 ($166,000 per unit).
Originally built in 1997 with expansions in 2008 and 2017, The Stilley House is located 21 miles Southeast of Paducah, Kentucky and was the only assisted living community within a 15-mile radius of the property. The community was licensed for the lower acuity designation of Assisted Living in Kentucky (unlike the Personal Care license). However, the seller held a certificate of need for the Personal Care licensure, but had elected not to provide a higher level of care. The option to convert the community to the Personal Care Licensure would allow the property to provide around the clock nursing and medication administration increasing the revenue upside for the buyer.
During the twelve months prior to sale, the community averaged 93% occupancy boasting a 39% net operating income margin. The buyer, a regional owner and operator, paid an 8.5% capitalization rate after adjusting for replacement reserves. "The buyer plans to invest in the physical plant to update the community to the modern design and amenities seen in contemporary senior living communities" commented Henry Fuller, Senior Associate at ESI.
ESI represented the seller, an independent owner, in the transaction. Jason Stroiman, President and Founder of ESI, commented "The Stilley House presented a strategic opportunity for a regional owner/operator to expand their presence in Kentucky and to apply additional synergies as this community is folded into their portfolio".
Despite the recent COVID-19 pandemic, the acquisition market appears to continue to be very strong with regional operators actively pursuing all deal flow. The Stilley House represents the 7th community closed by ESI since the onset of the COVID-19 crisis.