ESI Arranges Sale of Ten-Property Senior Living Portfolio in the Southeast
DECEMBER 23, 2021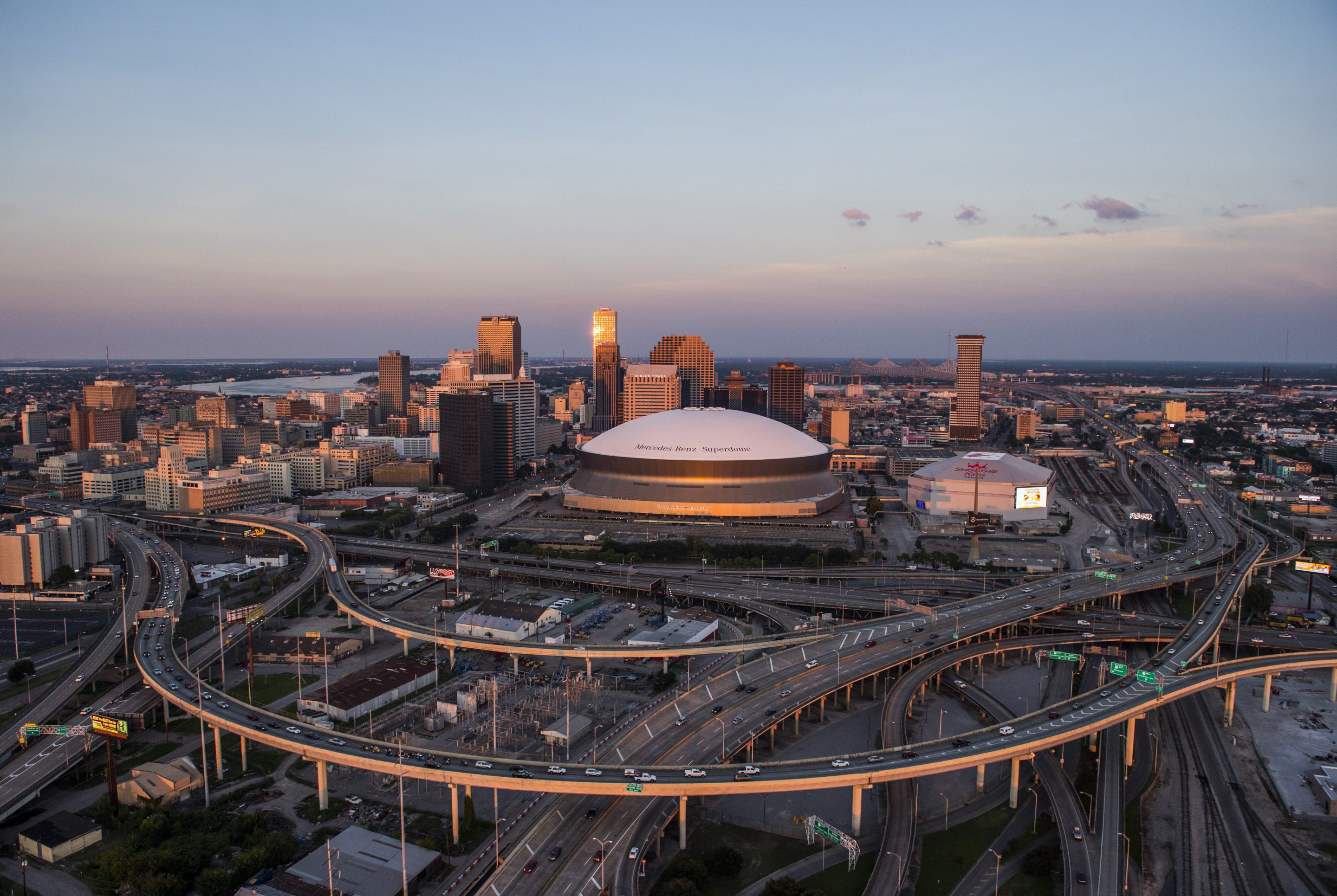 LA/MS/SC - December 23, 2021 - Evans Senior Investments (ESI) successfully represented a regional owner/operator in the sale of a 10 property senior living portfolio located in Louisiana, Mississippi, and South Carolina.

The portfolio consists of 590 seniors housing units and 666 functional beds (117 independent living units, 293 assisted living units, and 180 memory care units), spread across 10 properties in the Southeast. The communities were built between 1972 and 2015, with a median year built of 2007, however all communities have experienced significant renovations and capital improvements in recent years. In 2019, the portfolio demonstrated an average bed occupancy of 91% and produced a net operating income margin of 34%. Due to visitation/move-in restrictions from the COVID-19 pandemic, the portfolio's bed occupancy fell to 78% in October of 2020. Showcasing the strong presence each community has in their Southeastern submarkets, the portfolio rebounded to 84% bed occupancy by April of 2021. At the time of sale, the portfolio was 87% occupied, resulting in a net operating income margin of 32%.

The ESI team ran a selective and confidential marketing process, procuring numerous letters of intent in less than four weeks. ESI ultimately secured White Oak Healthcare, REIT as the purchaser, which will utilize Discovery Senior Living to operate the portfolio. White Oak Healthcare, REIT will assume a recently refinanced loan on the portfolio through Fannie Mae.

ESI represented the seller in the transaction - a regional owner/operator of senior living communities in Louisiana, Mississippi, and South Carolina. Jeremy Stroiman, CEO of ESI, commented "The portfolio presented a great opportunity for a new ownership group paired with operational expertise to acquire a portfolio of stabilized assets and apply additional synergies as these communities are folded into their portfolio ".

Evans Senior Investments continues to observe the difficulty of operating long term care assets in today's marketplace with rising labor costs and the increasing need for compliance oversight. The continued crisis related to the COVID-19 pandemic will likely intensify the struggles of independent owners as the crisis strains the day to day operations at facilities nationwide. Since March 2020, Evans Senior Investments has closed over $841M in transaction volume, with over $1B in transaction volume set to close in 2022.