ESI Arranges the Sale of a Nevada Skilled Nursing Facility for $50M
AUGUST 31, 2022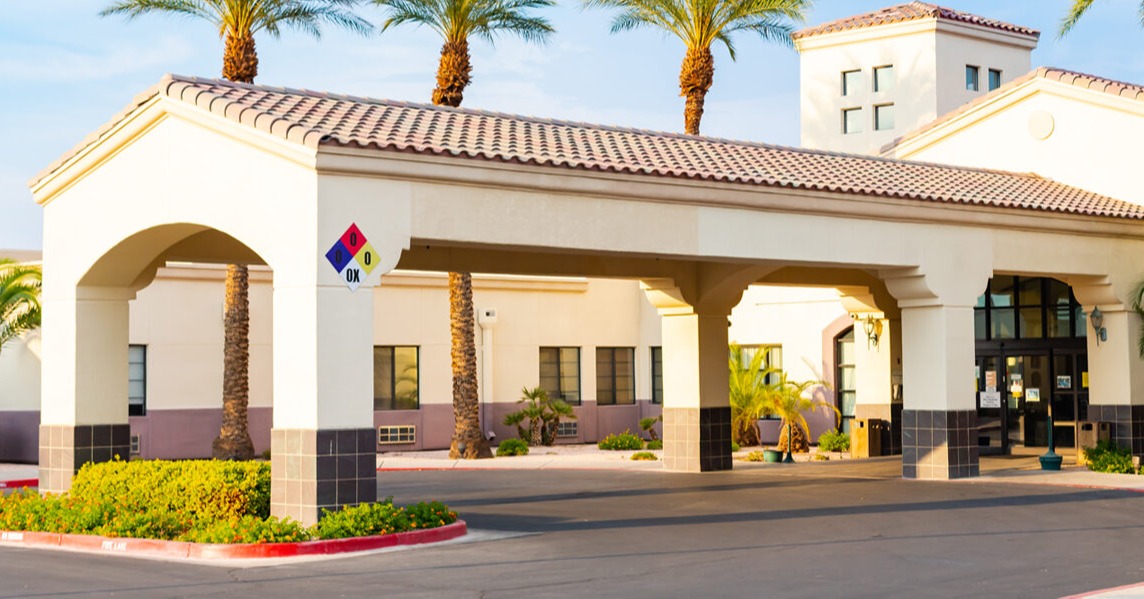 Henderson, Nevada - August 31, 2022 - Evans Senior Investments (ESI) successfully represented an independent owner-operator in the sale of TLC Care Center located in Henderson, Nevada. The 255-bed Skilled Nursing Facility sold for $50,000,000 or $196,000 per bed.

Built in 1999, TLC Care Center is located just 10 miles south of the Las Vegas strip. The facility features 35 private and 112 semi-private rooms, which includes 42 ventilator-equipped beds in a designated wing. Prior to the COVID-19 pandemic, the facility exhibited 90%+ occupancy levels and produced over $24M in annual revenue.

ESI ran a competitive marketing process to a select group of skilled nursing buyers in March of 2022. Despite the community only being 58% occupied at the time of marketing, ESI received 14 competitive offers after 15 days on the market. "The competitive bidding and record-breaking price per bed for a community whose census was below stabilized levels showcases the strength of the skilled nursing market today," commented Brendan DeSilvia, Associate at ESI.

The buyer was Hill Valley Healthcare, an east coast owner and operator of skilled nursing communities. This was their first acquisition in the state of Nevada.

Jeremy Stroiman, CEO of Evans Senior Investments, commented: "TLC Care Center presented an excellent opportunity for the new ownership group to establish their presence in the state of Nevada and expand upon the community's outstanding reputation for resident care."

Evans Senior Investments continues to observe the difficulty of operating long term care assets in today's marketplace with rising labor costs and the increasing need for compliance oversight. The continued crisis related to the COVID-19 pandemic will likely intensify the struggles of independent owners as the crisis strains the day to day operations at facilities nationwide.