ESI Arranges the Sale of a South Carolina Assisted Living Community
SEPTEMBER 15, 2022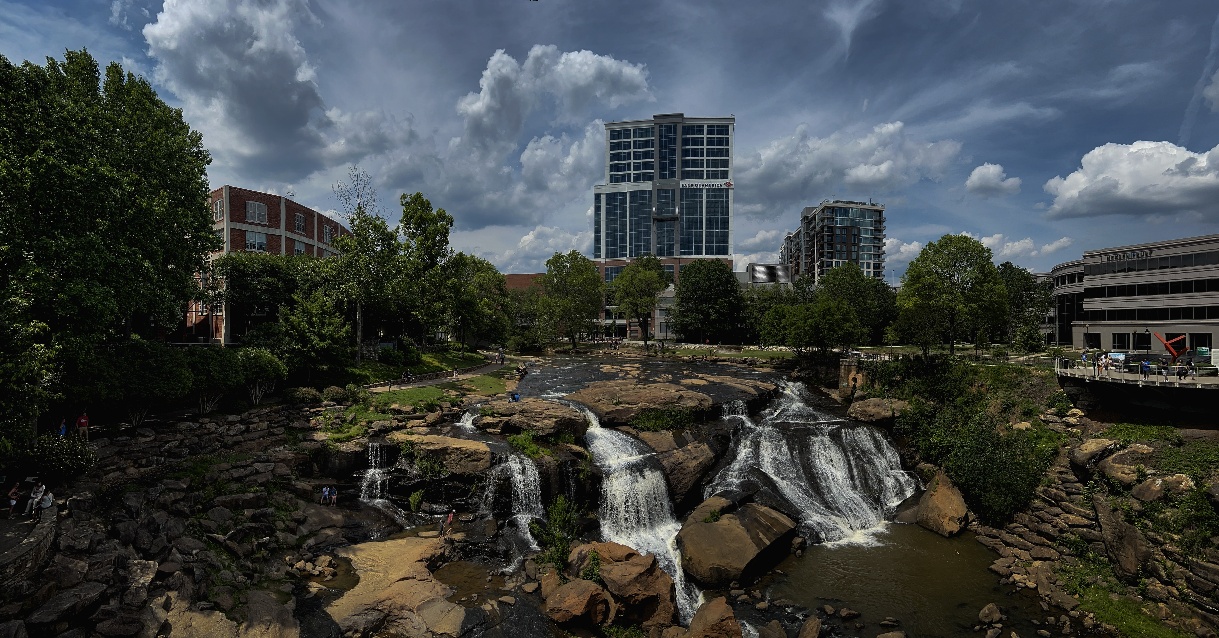 Greenville, South Carolina - September 15, 2022 - Evans Senior Investments (ESI) successfully arranged the sale of an assisted living community on behalf of a large East Coast Private Equity Firm. Windriver Companies was the buyer and added to their South Carolina-owned assets and boutique collection.

Built in 2001, the community has 52 private units and was 100% private pay. The asset is a few miles off the main drag in Greenville. Having been all studios, the community was 40% occupied at the time of marketing and losing money. The community was able to increase occupancy throughout the process and was 55% occupied at closing. ESI worked with both the seller and buyer to ensure a quick transition only taking 107 days from start to finish.

ESI ran a competitive marketing process to a select group of seniors housing buyers ultimately securing a regional owner/operator with an existing presence in the state of South Carolina. "The buyer plans on utilizing their existing resources in the state to oversee the community and begin construction on the refurbishment of the community and adding memory care units, in which this community used to operate within the past," commented Brendan DeSilvia, Associate at ESI.

Evans Senior Investments continues to observe the difficulty of operating long term care assets in today's marketplace with rising labor costs and the increasing need for compliance oversight. The continued crisis related to the COVID-19 pandemic while interest rates continue to increase.