ESI Arranges the Sale of a Washington Seniors Housing Portfolio
OCTOBER 18, 2022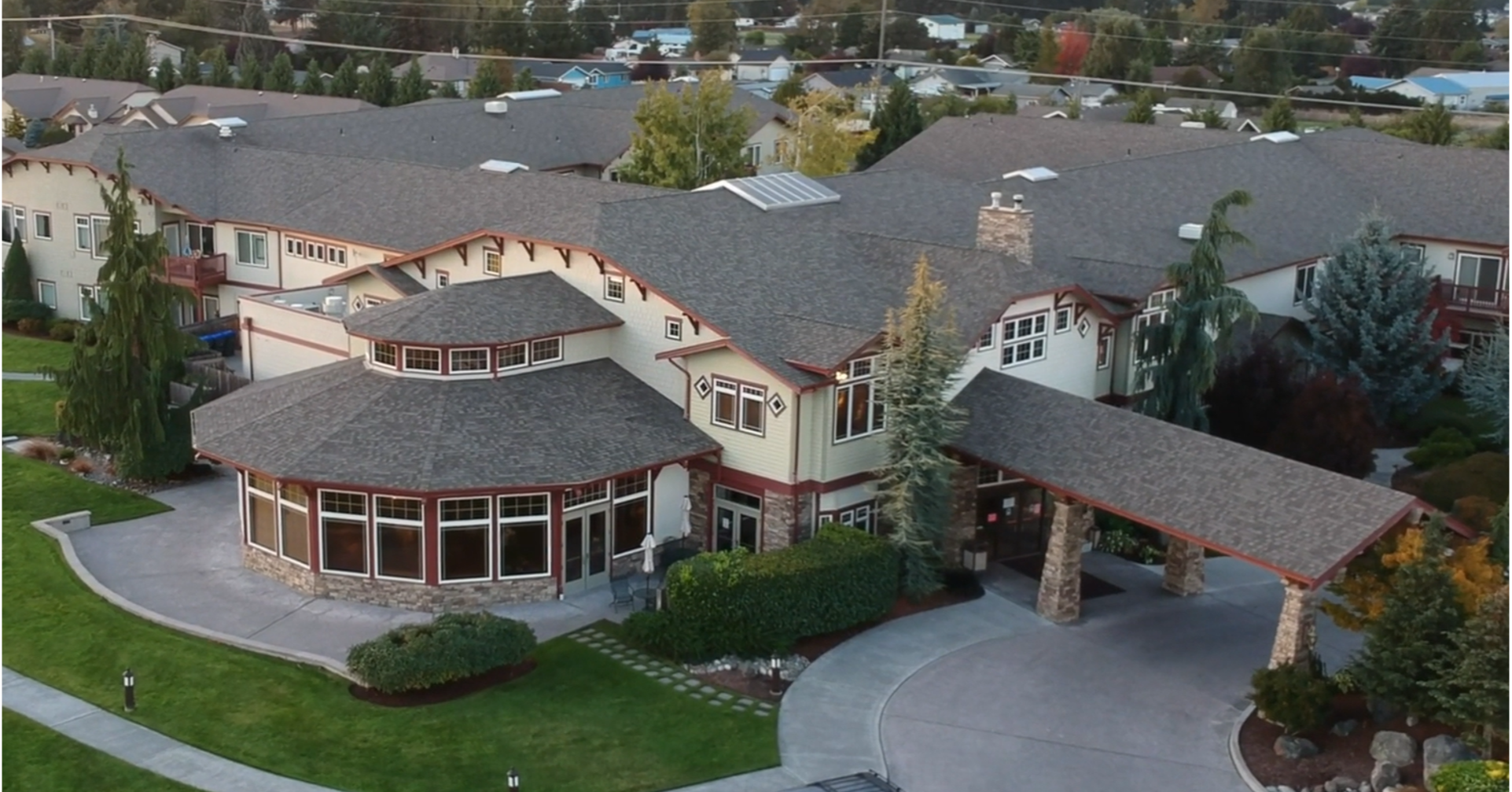 Sequim, WA - October 18, 2022 - Evans Senior Investments (ESI) successfully represented an independent owner-operator in the sale of a 258-unit seniors housing portfolio in Washington.

The portfolio features three properties all on one campus, which were built between 1974 and 2007. Prior to the COVID-19 pandemic, the portfolio was 91% occupied and produced nearly $3.5M in annual net operating income. Throughout the pandemic, the portfolio's occupancy dipped slightly and at the time of closing occupancy hovered around 85%.

ESI ran a competitive marketing process to a select group of seniors housing buyers. Despite the portfolio's remote location, ESI received several competitive offers after only a few weeks of being on the market. "The campus was surrounded by age-restricted condominiums that served as a feeder to the campus. Additionally, Sequim Washington serves as a retirement destination for seniors throughout the Seattle metropolitan area. All of these factors helped contribute to the strong occupancy throughout the pandemic," commented Brendan DeSilvia, Associate at ESI.

Oxford Capital Group entered into a joint venture with Fortress Investment Group to acquire the portfolio. This marked Oxford's first acquisition in the state of Washington.

Although interest rates increased by 250 basis points over the course of the transaction ESI worked with both sides to ensure another successful closing. The seller leaves behind a family legacy that was known in the community for always putting the well-being of their staff and residents first. Matt Jassak with Foley & Lardner represented the seller on this transaction.

Evans Senior Investments continues to observe the difficulty of operating long term care assets in today's marketplace with rising labor costs, the COVID-19 Pandemic, rising interest rates, and the increasing need for compliance oversight.



MORE FROM ESI
California Skilled Nursing Facility $25M
September 30, 2022

Skilled Nursing Portfolio in Ohio
September 29, 2022

Denver, CO Assisted Living Community
September 30, 2022

South Carolina Assisted Living Community
September 15, 2022

Indiana Skilled Nursing Community
September 1, 2022

Nevada Skilled Nursing Facility $50M
August 31, 2022

Colorado Skilled Nursing Portfolio $51M
September 1, 2022

Two Senior Living Communities Michigan
August 18, 2022

Connecticut Seniors and Skilled Portfolio
August 12, 2022