ESI Arranges the Sale of a Skilled Nursing Portfolio in Ohio
SEPTEMBER 29, 2022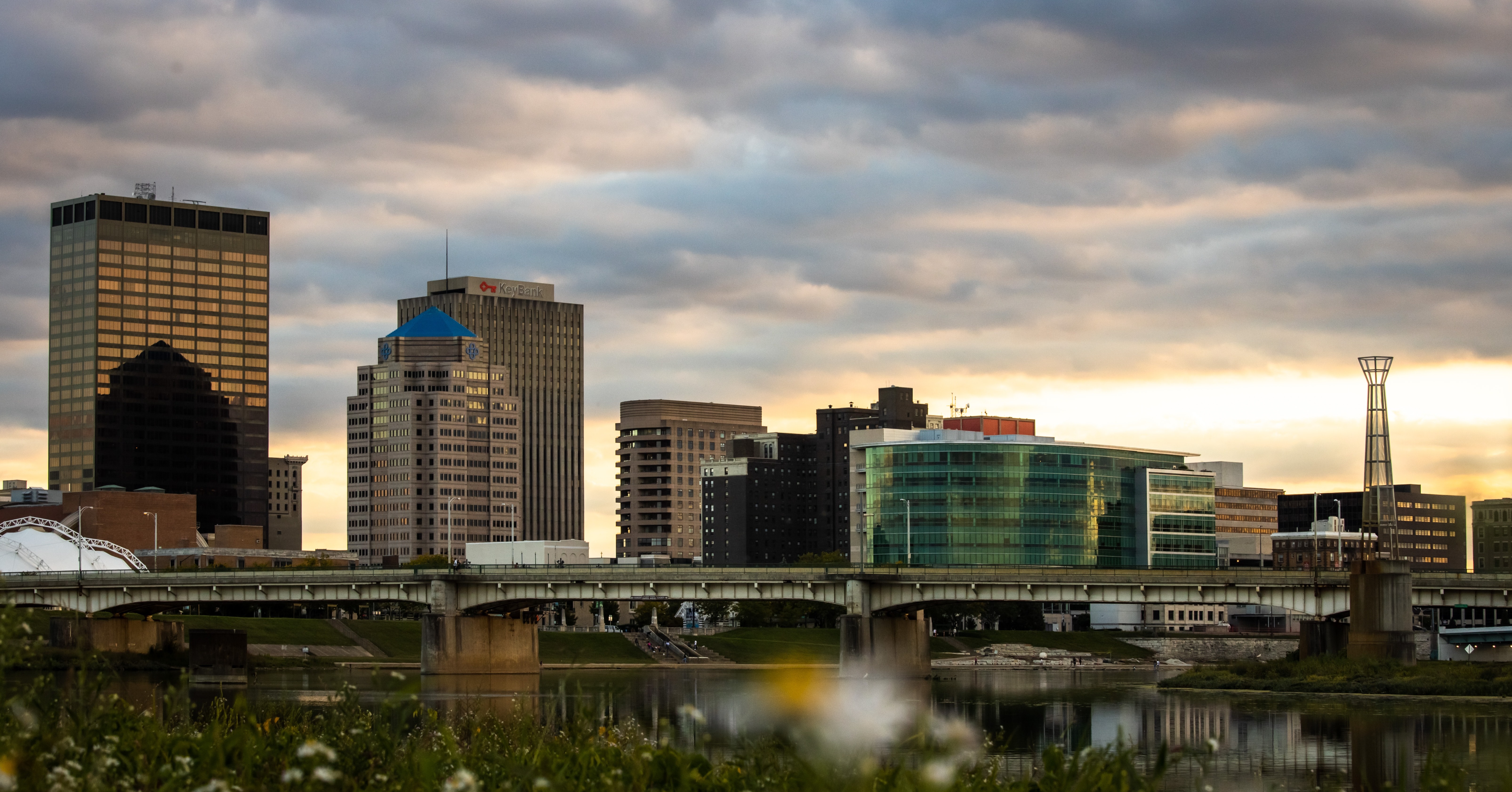 Dayton, Ohio - September 29, 2022 - Evans Senior Investments (ESI) successfully arranged the sale of a 709-bed skilled nursing and seniors housing portfolio on behalf of CareTrust REIT. The purchase price was $52,000,000 or $73,342 per bed.

Comprised of seven assets, the portfolio includes 603 skilled nursing beds and 106 senior living units which were built between 1920 and 2012. At the time of closing the portfolio was 68% occupied and losing money. The portfolio received a significant Medicaid rate increase in July of 2022.

ESI ran a competitive marketing process to a select group of skilled nursing buyers. Despite the portfolio's decreasing occupancy and continuous decline in net operating income, ESI received ten competitive offers after only 30 days on the market. "A regional operator with four homes in the Midwest and Southeast was chosen as the buyer due to their ability to close a portfolio in the midst of one of the toughest times the industry is facing," commented Brendan DeSilvia, Associate at ESI.

Throughout the transition process, ESI was actively engaged with both the seller and buyer to help negotiate the contract, assist with the due diligence process, and helped each side work through regulatory issues that arose prior to close. In doing so, ESI was able to accomplish another seamless closing. "The M&A market continues to remain aggressive even with the headwinds that buyers and lenders continue to face" commented Jeremy Stroiman, CEO at ESI.

This marks the sixth transaction for ESI in the last 30 days with several more closings to come over the next few weeks.

Evans Senior Investments continues to observe the difficulty of operating long term care assets in today's marketplace with rising labor costs and the increasing need for compliance oversight. The crisis related to the COVID-19 pandemic continues, while interest rates increase.



MORE FROM ESI

Denver, CO Assisted Living Community
September 30, 2022

South Carolina Assisted Living Community
September 15, 2022

Indiana Skilled Nursing Community
September 1, 2022

Nevada Skilled Nursing Facility $50M
August 31, 2022

Colorado Skilled Nursing Portfolio $51M
September 1, 2022

Two Senior Living Communities Michigan
August 18, 2022

Connecticut Seniors and Skilled Portfolio
August 12, 2022

New Jersey Skilled Nursing Community
July 1, 2022

Florida Skilled Nursing Community
June 1, 2022