ESI Arranges the Sale of a New Jersey Skilled Nursing Community
JULY 1, 2022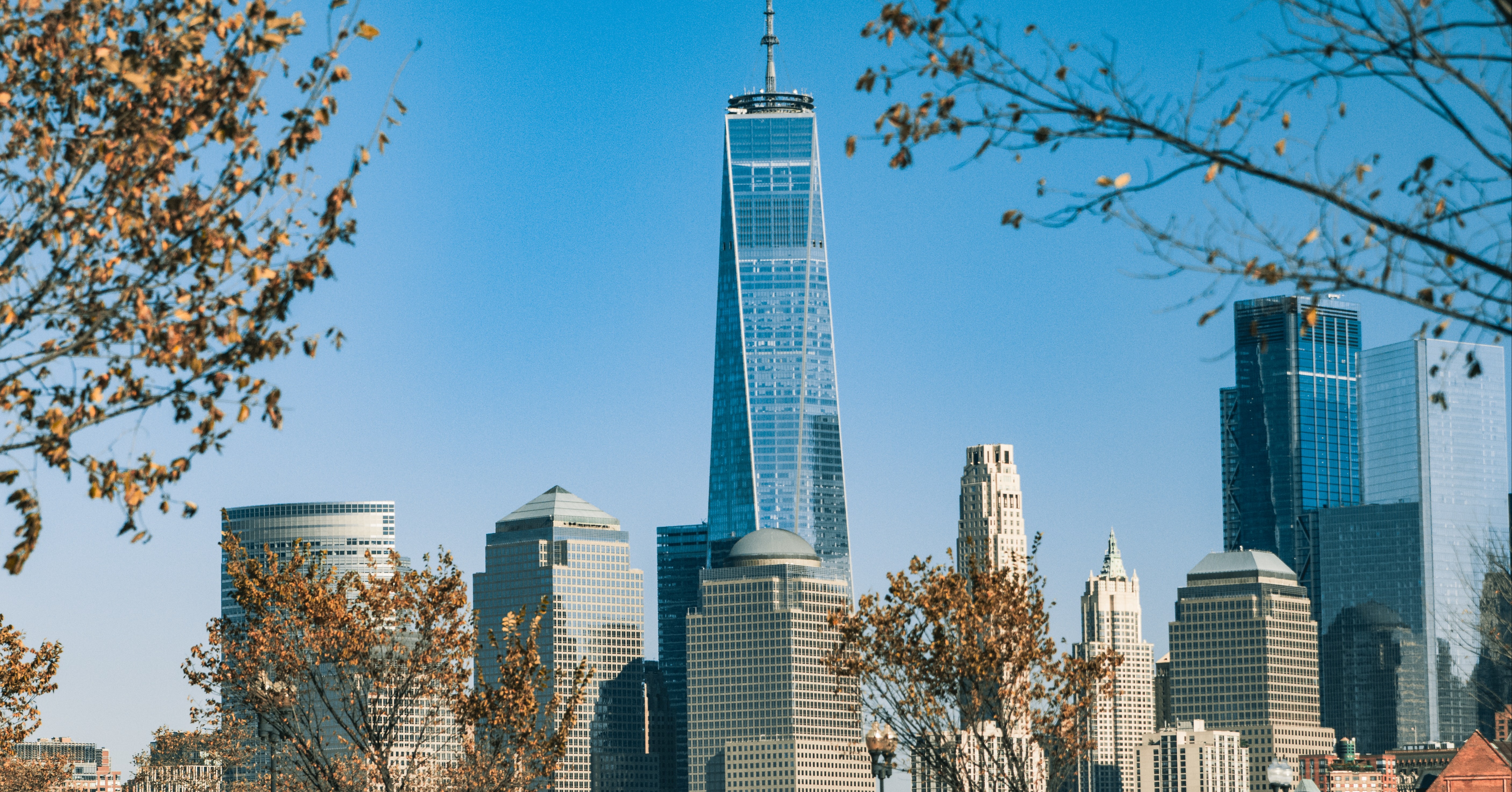 Clark Township, NJ - July 1, 2022 - Evans Senior Investments (ESI) successfully represented the sale of a skilled nursing community in Clark Township, New Jersey.


Built in the 1990's, the community exhibited a modern physical plant with all of the rooms at the community private or semi-private occupancy and offering ventilator patient care for up to ten residents. At the time of marketing, the community was 56% occupied resulting in a significant net operating income loss. Prior to the COVID-19 Pandemic, the community averaged 85% occupancy with a large mix of private pay and post-acute rehabilitation residents. "ESI ran a confidential marketing process to a select group of regional owners/operators and procured a buyer in less than 25 days. The ESI team was successful in showcasing the property's upside for a new regional operator to increase the capacity for ventilator patient care which would significantly increase the revenue potential of the community." commented Henry Fuller, Senior Associate at ESI.


ESI represented the seller, a regional owner/operator, who sought to exit this community given its distance from their existing portfolio. Jason Stroiman, President and Founder of ESI, commented "This transaction presented an exciting opportunity for a new ownership group to reposition the community for ventilator patient care."


The buyer was an East Coast based owner-operator of skilled nursing communities.


Evans Senior Investments continues to observe the difficulty of operating long term care assets in today's marketplace with rising labor costs and the increasing need for compliance oversight. The continued crisis related to the COVID-19 pandemic will likely intensify the struggles of independent owners as the crisis strains the day-to-day operations at facilities nationwide. Evans Senior Investments is expected to close an additional $1.6B in transaction volume in 2022.