ESI Arranges the Sale of Two Senior Living Communities in Michigan for $38,250,000
AUGUST 18, 2022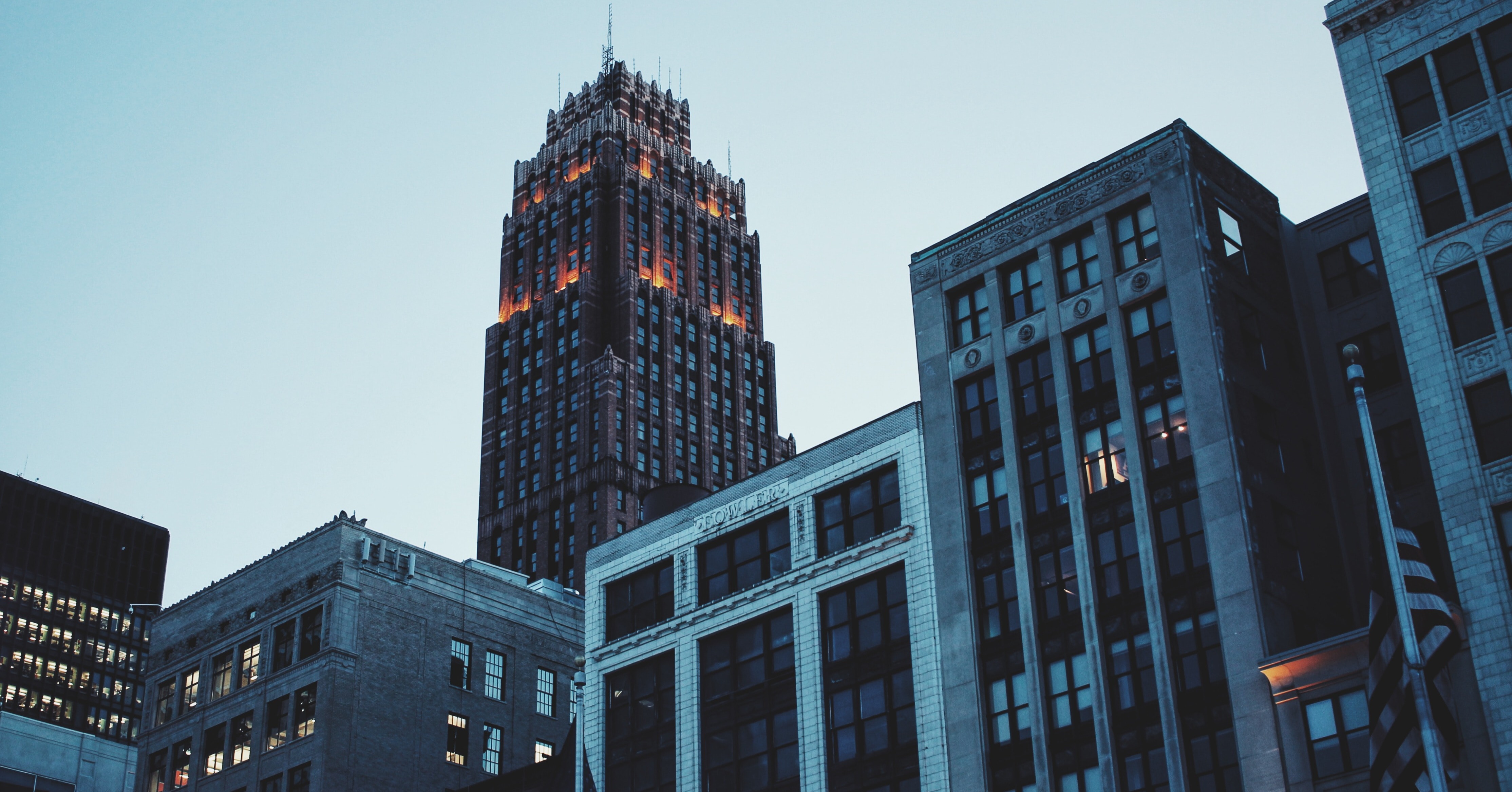 Detroit, Michigan - August 18, 2022 - Evans Senior Investments (ESI) successfully represented the sale of two assisted living and memory care communities located in the northern suburbs of Detroit for $38,250,000 or $314,000 per unit.

With each community being built between 2019 and 2020, the portfolio offered the opportunity for the buying group to own premier seniors housing communities. Each community was smaller in size, with less than 65 units at each community. The small size of each community in the portfolio allowed for above average performance during the COVID-19 pandemic. At the time of marketing the portfolio was 88% occupied and boasted a 34% net operating income margin. As of January 2022 the seller implemented inflation based rental rate increases for existing residents that averaged an increase of 12%.


"The Evans Senior Investments team was able to showcase the potential upside for a new ownership group by forecasting the 12.0% rental rate increase, which would increase revenue by an additional $400,000" commented Hank Fuller, Senior Associate. The buyer paid a capitalization rate of 6.5% based on trailing net operating income at the time of marketing.

ESI represented the seller, a growing regional owner/operator, in the transaction. Hank Fuller added, "This portfolio presented a great opportunity for a new operator to enter the state of Michigan and showcases premium pricing for senior housing communities today that have strong cash flow."

Evans Senior Investments continues to observe the difficulty of operating senior housing assets in today's marketplace with rising labor costs and the increasing need for compliance oversight. The continued crisis related to the COVID-19 pandemic will likely intensify the struggles of independent owners as the crisis strains the day-to-day operations at facilities nationwide.