ESI Arranges the Sale of an Indiana Skilled Nursing Community
SEPTEMBER 1, 2022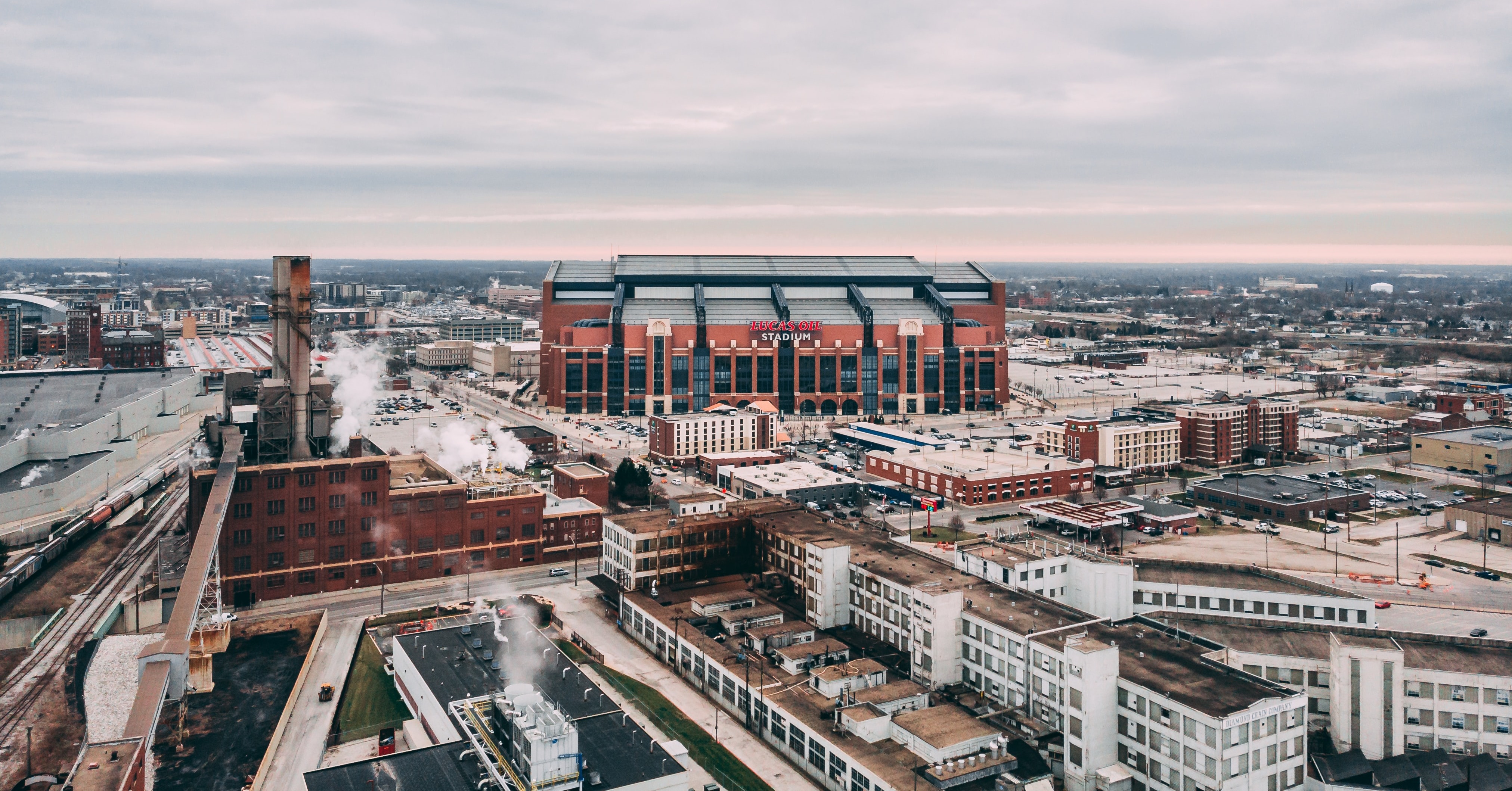 Indiana - September 1, 2022 - Evans Senior Investments (ESI) successfully represented the sale of a 100+ bed skilled nursing community in Indiana.

At the time of marketing, the community posted $10,200,000 in total revenue and was 71% occupied. The community participated in the Upper Payment Limit program (UPL) with a local hospital. The high revenue generation of the community contributed to an above-average net operating income margin of 30%+. "Evans Senior Investments showcased the additional revenue potential of the community since at the time of marketing the community had recently renegotiated their UPL contract to receive a larger share of UPL funds, " commented Henry Fuller, Senior Associate at ESI.

ESI represented the seller, a regional owner/operator. Jason Stroiman, President and Founder of ESI, commented "Evans Senior Investments was able to overcome a significant Medicaid rate decrease from the July 2022 Medicaid rates released by the state of Indiana, and the transaction closed at the same purchase price as the original letter of intent."

The buyer was a regional operator with an existing presence in Indiana.