ESI Arranges the Sale of a Colorado Skilled Nursing Portfolio for $51M
SEPTEMBER 1, 2022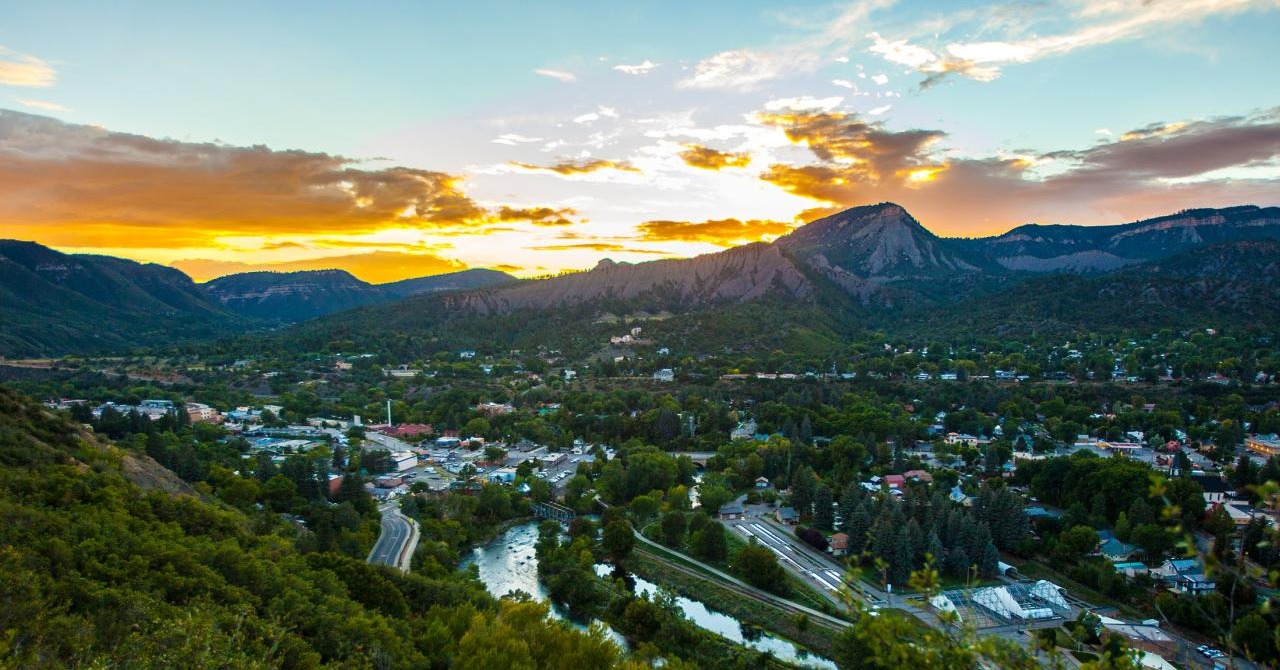 Colorado - September 1, 2022 - Evans Senior Investments (ESI) successfully represented an owner-operator in the sale of a 558- bed skilled nursing portfolio in Southwest Colorado for $51,500,000 or $92,000 per bed.

The portfolio features 7 properties, which were built between 1957 and 2017. Prior to the COVID-19 pandemic, the portfolio was 77% occupied and produced nearly $6.2M in annual net operating income. Throughout the pandemic, the portfolio's occupancy decreased and at the time of marketing was only 65% occupied.

ESI ran a competitive marketing process to a select group of skilled nursing buyers in December 2021. Despite the portfolio's decreasing occupancy and net operating income, ESI received several competitive offers after only a few weeks on the market. "The competitive bidding arena and strong price per bed for a rural portfolio whose census and cash flow were well below stabilized levels showcases the willingness of buyers and lenders continuing to work together to get deals finished with the headwinds that they continue to face," commented Brendan DeSilvia, Associate at ESI.

The buyer was an East Coast Owner/Operator that is looking to grow their presence out West.

Jeremy Stroiman, CEO of Evans Senior Investments, commented: "The portfolio presented an exciting opportunity for a new ownership group to grow their presence in the state of Colorado and expand upon the synergies of a rural market."

Evans Senior Investments continues to observe the difficulty of operating long term care assets in today's marketplace with rising labor costs and the increasing need for compliance oversight. The continued crisis related to the COVID-19 pandemic will likely intensify the struggles of independent owners as the crisis strains the day to day operations at facilities nationwide.