ESI Arranges the Sale of a Colorado Assisted Living Community
SEPTEMBER 30, 2022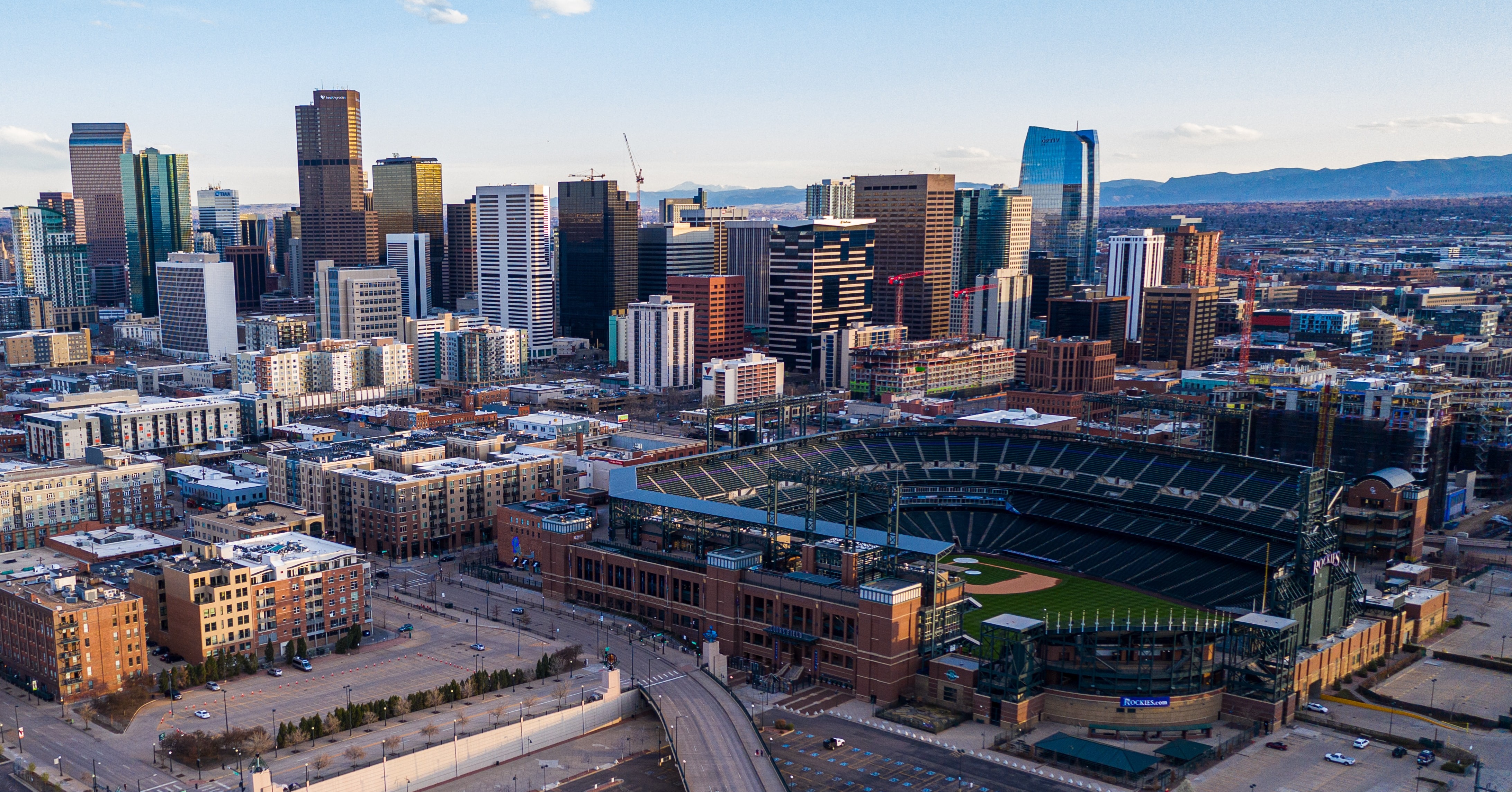 Denver, Colorado - September 30, 2022 - Evans Senior Investments (ESI) successfully arranged the sale of an assisted living community on behalf of a large East Coast Private Equity Firm. Novellus Living was the buyer, marking their first acquisition in the state of Colorado.

Built in 2002, the community has 66 total units and was 67% occupied at the time of marketing while losing money. Throughout the transaction process, the community was able to increase occupancy to 79% while increasing the private pay payor source. The community sits in the heart of Cherry Creek, Colorado, a Denver suburb with ample views of the Rocky Mountains and the city skyline.

ESI helped facilitate a clean transaction between the seller and buyer while helping the buyer obtain debt financing through ESIs joint venture with Carnegie Capital. "We continue to see the challenges of financing these turnaround opportunities with the ever so challenging debt markets. The lender was able to get very creative to get this one over the finish line" commented Brendan DeSilvia, Associate at ESI.

ESI ran a competitive marketing process to a select group of seniors housing buyers ultimately securing an owner/operator looking to enter the Colorado market. "The buyer is going to start renovations right away at the community as they begin the turnaround process" commented Brendan DeSilvia.

Evans Senior Investments continues to observe the difficulty of operating long term care assets in today's marketplace with rising labor costs and the increasing need for compliance oversight.