ESI Arranges the Sale of a Skilled Nursing Facility in California
SEPTEMBER 30, 2022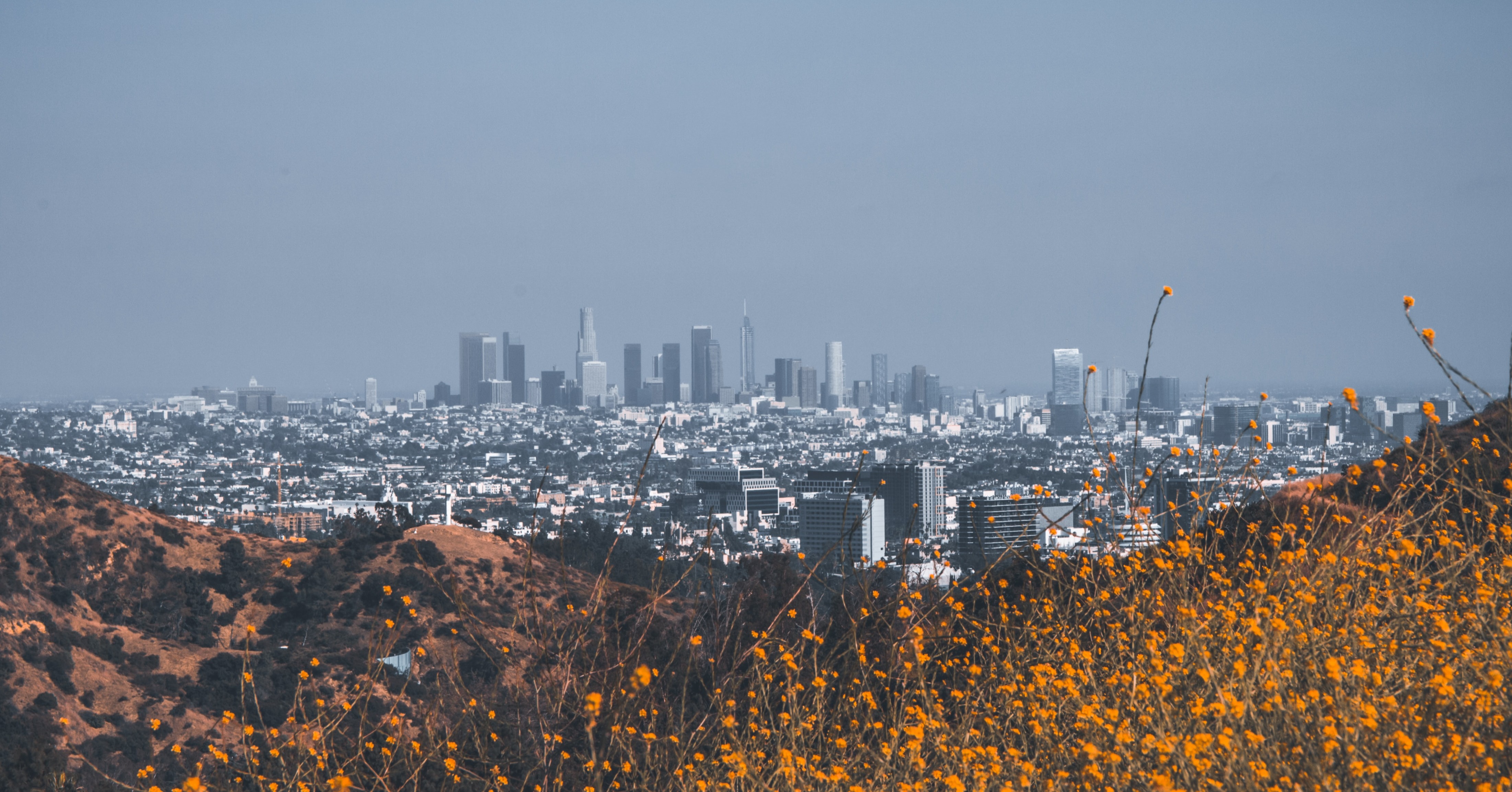 Anaheim, CA - September 30, 2022 - Evans Senior Investments (ESI) successfully arranged the sale of a 138-bed skilled nursing community on behalf of a local owner/operator. The purchase price was $25,000,000 or $181,159 per bed.

At the time of marketing, the community was 96% occupied and making over $2,000,000 in net operating income. Along with the community's strong surrounding demographics, the facility also held a contract for 50+ Therapeutic Residential Care beds. The performance continued to hold strong throughout the marketing and closing process.

Despite the heavily regulated healthcare environment of California, ESI's competitive process yielded 7 offers within 25 days of being on the market. The buyer, an East Coast real estate holding company, structured a lease with a local operator in the state. "The Evans Senior Investments team was able to showcase to buyers the expense-saving opportunity for a new regional operator in excess of $750,000. The owner received full value for it, as if they were operating the community with an additional $750,000 of net operating income" commented Hank Fuller, Senior Associate at ESI.

ESI brought both the seller and buyer together to ensure a streamlined transaction process, despite the challenges and uncertainty of the overall lending market. Having worked closely through the negotiations of the contracts and the due diligence period, ESI was able to guarantee a smooth transition for the residents and staff along with the new operator. Matt Jassak with Foley & Lardner represented the sellers on the transaction.

Evans Senior Investments continues to observe the difficulty of operating long-term care assets in today's marketplace with rising labor costs, the COVID-19 Pandemic, rising interest rates, and the increasing need for compliance oversight.


MORE FROM ESI

Skilled Nursing Portfolio in Ohio
September 29, 2022

Denver, CO Assisted Living Community
September 30, 2022

South Carolina Assisted Living Community
September 15, 2022

Indiana Skilled Nursing Community
September 1, 2022

Nevada Skilled Nursing Facility $50M
August 31, 2022

Colorado Skilled Nursing Portfolio $51M
September 1, 2022

Two Senior Living Communities Michigan
August 18, 2022

Connecticut Seniors and Skilled Portfolio
August 12, 2022

New Jersey Skilled Nursing Community
July 1, 2022

Florida Skilled Nursing Community
June 1, 2022