ESI Arranges the Sale of a Senior Living Community in Oklahoma for $6.5M
NOVEMBER 15, 2021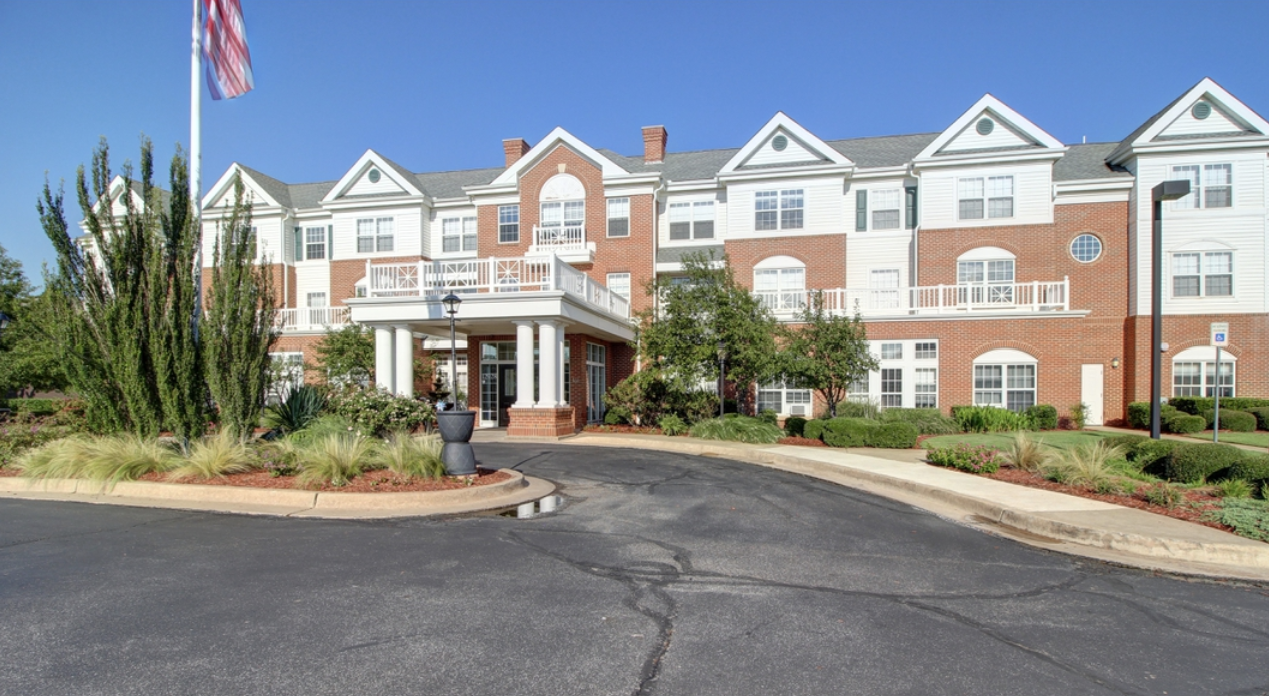 Oklahoma City, Oklahoma - November 15, 2021 - Evans Senior Investments (ESI) successfully represented the sale of Quail Creek, a 103-unit assisted living and memory care community for $6,500,000 ($63,000 per unit).

Built in 1999 and located in the suburb of Quail Creek, Oklahoma, the community was located 10-miles north of downtown Oklahoma City. The community is licensed for 116 beds and the community's resident base is 100% private pay.

At the time of marketing, the community was averaging 41% occupancy on total revenue of $1,760,000. Due to the low census the community was not profitable and was losing over -$1,000,000 of net operating income over the last twelve months. Also, contributing to the lackluster profitability was the below average rental rates compared to Quail Creek's competition within a 5-mile radius around the community. On average Quail Creek's assisted living and memory care rates trailed their competitors by 40%+. The ESI team ran a selective and confidential marketing process ultimately securing a regional owner/operator looking to enter the state of Oklahoma. The buyer paid $6,500,000 or $63,000 per unit. "The buyer intends to complete extensive renovations to the community to bring the unit sizes and amenities to the standards of modern-day seniors housing communities,'' commented Henry Fuller, Senior Associate at ESI.

ESI represented the seller, a private equity company, in the transaction. Jeremy Stroiman, Chief Executive Officer of ESI, commented "We continue to see regional operators as the most active buyers for value-add senior housing and Quail Creek provided a great opportunity for a regional operator to enter a new market well below replacement cost."

Evans Senior Investments continues to observe the difficulty of operating long-term care assets in today's marketplace with rising labor costs and the increasing need for compliance oversight. The continued crisis related to the COVID-19 pandemic will likely intensify the struggles of independent owners as the crisis strains the day-to-day operations at facilities nationwide. Since March 2020, Evans Senior Investments has closed over $660M in transaction volume, with over $1B in transaction volume set to close in the fourth quarter of 2021.