ESI Arranges the Sale of an Indiana Skilled Nursing Community for $17.45M
JUNE 1, 2021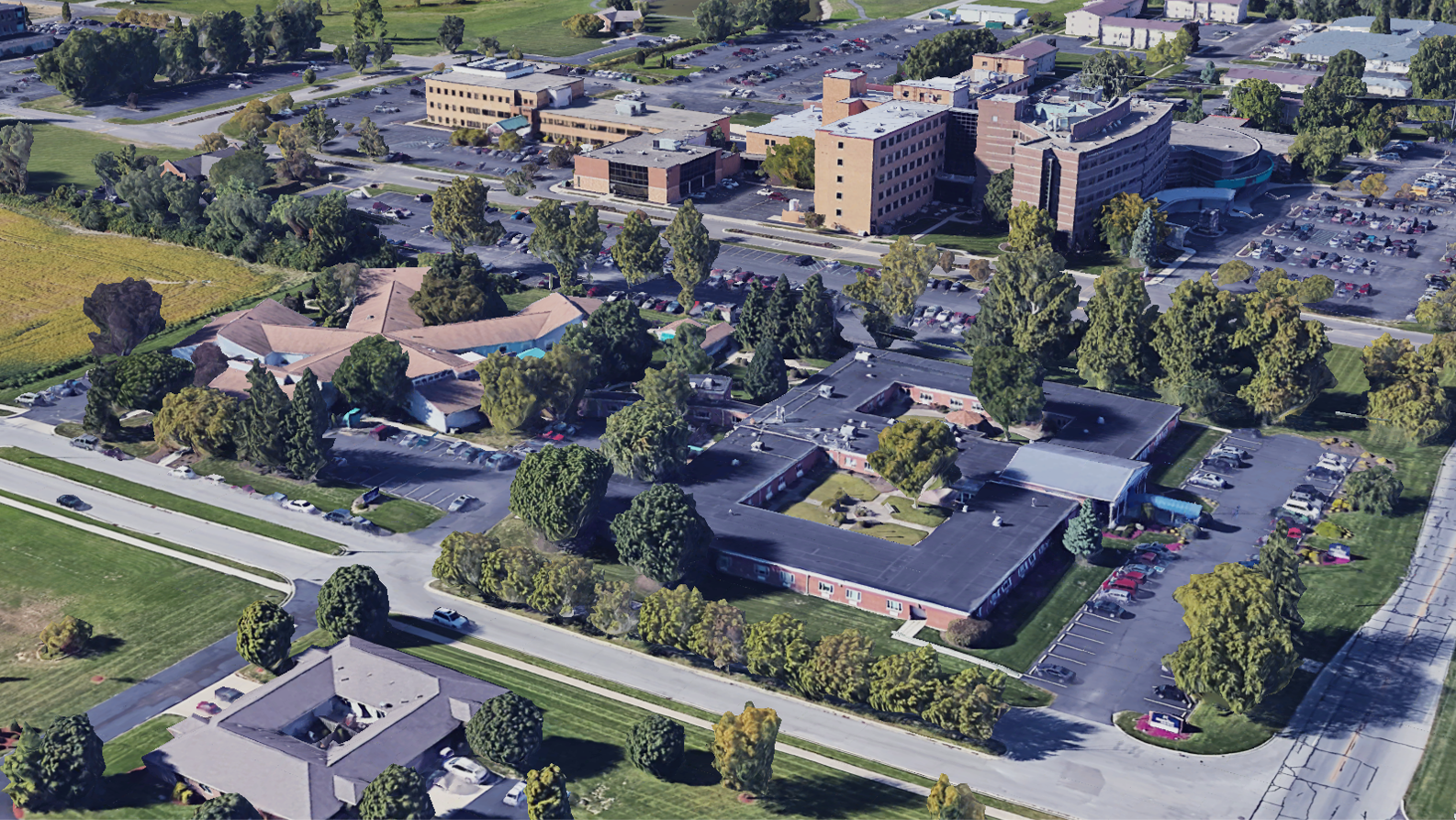 Anderson, Indiana - June 1, 2021 - Evans Senior Investments (ESI) successfully represented the sale of Providence Anderson, a 204 bed (180 functional beds) skilled nursing community for $17,450,000 ($97,000 price per functional bed).

Built in three phases in 1964, 1978, & 1998, Providence Anderson was owned by an owner/operator of skilled nursing communities with locations primarily on the West Coast of the United States. Providence Anderson represented the seller's only community in Indiana with the nearest community in the seller's portfolio being 122 miles away. At the time of marketing the community was 60% occupied and profitable showing net operating income of $2.2M (22.1% NOI Margin). Contributing to the above average net operating income margin with a low historical census was the $1.9M in Upper Payment Limit Income (UPL) that the community received (75% split with the Hospital Partner).

In addition to the census upside, the community offered a new owner/operator expense synergies such as high raw food costs and an opportunity to bring the therapy and pharmacy departments that were outsourced in-house. "ESI ran a targeted marketing process to a select group of buyers and procured 5 letters of intent in just 2 weeks. " commented Henry Fuller, Senior Associate at ESI.

ESI represented the seller, a regional owner/operator who sought to exit the Indiana skilled nursing market. Jeremy Stroiman, CEO of ESI, commented "Providence Anderson represented a strategic divestiture for an out of state owner/operator and an opportunity for a new regional operator with a presence in Indiana to utilize their scale and hospital relationships to improve operating performance. We have continued to see buyers paying stabilized values for skilled nursing communities, despite poor occupancy and financial performance throughout the COVID-19 Pandemic."

Evans Senior Investments continues to observe the difficulty of operating long term care assets in today's marketplace with rising labor costs and the increasing need for compliance oversight. The continued crisis related to the COVID-19 pandemic will likely intensify the struggles of independent owners as the crisis strains the day to day operations at facilities nationwide. Since March 31st 2020, Evans Senior Investments has closed over $436M in transaction volume, with over $1.5B in transaction volume set to close in 2021.