ESI Arranges Sale of an Indiana Skilled Nursing Community for $7.8M
DECEMBER 3, 2020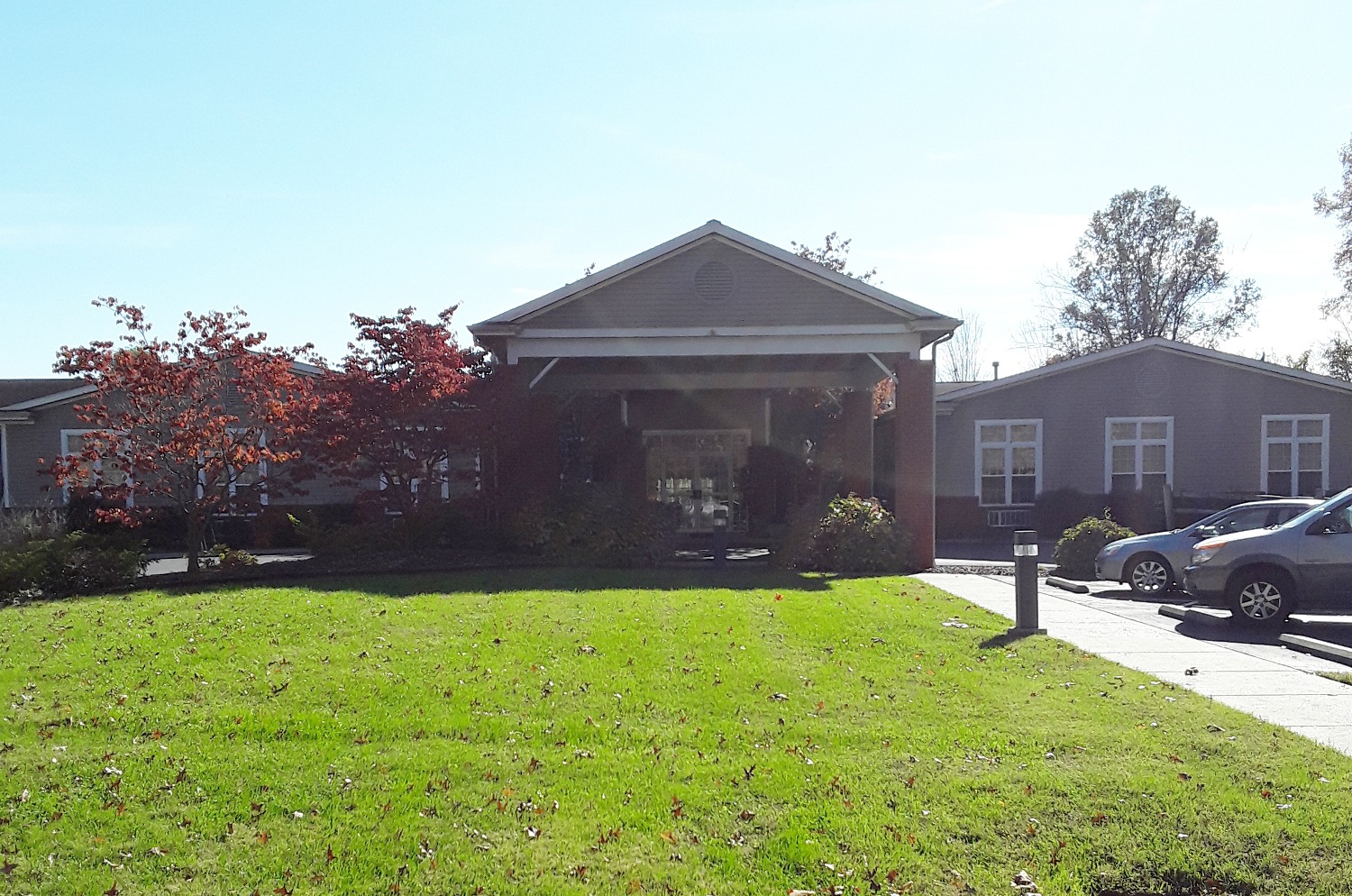 Evansville, Indiana - December 3, 2020 - Evans Senior Investments (ESI) successfully represented the sale of Pine Haven Health & Rehab Center, a 113-bed (110 functional beds) skilled nursing community for $7,800,000 ($71,000 price per functional bed).

Built in two phases in 1957 & 2001, Pine Haven was owned by an owner/operator of skilled nursing communities in the Southeast United States. Pine Haven represented the seller's only community in the Midwest with the nearest community in the seller's portfolio being 295 miles away. At the time of marketing the community was 73% occupied and profitable boasting net operating income of $1.1M (13.0% NOI Margin). In addition to the historical performance the community offered a new owner/operator expense synergies as well as an opportunity to increase census to stabilized levels (80%+). While under contract the property's census declined to a low of 67% while expenses rose as the result of the COVID-19 pandemic. Over the course of the transaction Pine Haven accumulated a total of 66 COVID-19 cases. "ESI was successfully able to navigate the challenges of the COVID-19 environment all while keeping the purchase price unchanged from the initial letter of intent. " commented Henry Fuller, Senior Associate at ESI.

ESI represented the seller, a Southeast regional owner/operator who sought to exit the Indiana skilled nursing market. Jason Stroiman, President and Founder of ESI, commented "The resilience of the Skilled Nursing M&A Market despite the COVID-19 Pandemic continues to demonstrate how essential Skilled Nursing Facilities are to our Healthcare system."

This transaction represents ESI's 15th closing or $255,000,000+ in closed transaction volume since the onset of the COVID-19 Pandemic with at least another $60,000,000 of deal volume to close before the year-end. ESI continues to observe the M&A market for skilled nursing communities to be one of the best times in recent history despite the COVID-19 Pandemic. The continued demand for skilled nursing communities across the country comes from lack of new development, Federal Financial support since the Pandemic began, and a continued divide between independent and large regional operators.