ESI Arranges Sale of a Texas Nursing Home for $6.5M
MARCH 31, 2022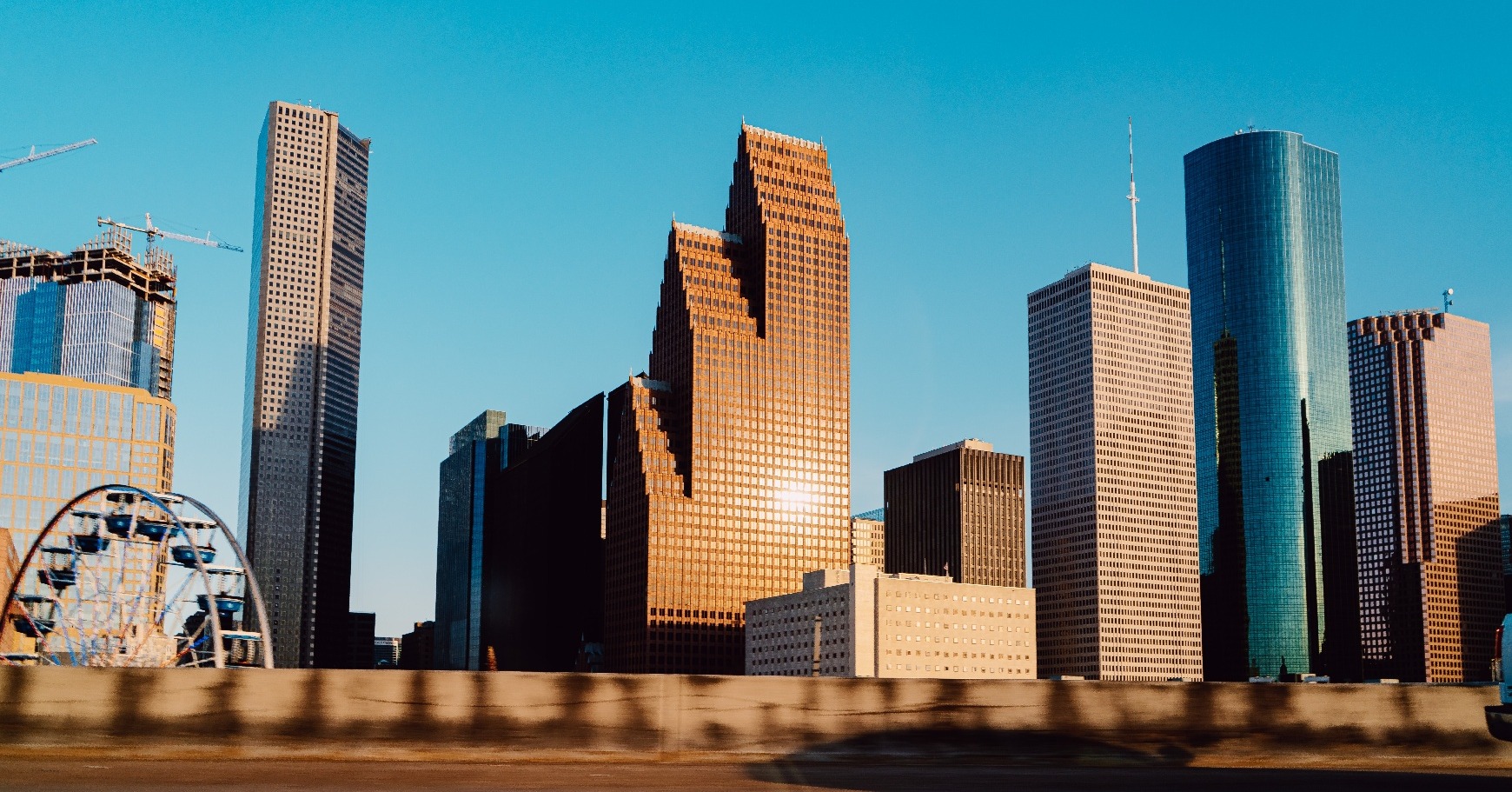 Pasadena, TX - March 31, 2022 - Evans Senior Investments (ESI) successfully represented the sale of Pasadena Care Center, a 116-bed skilled nursing community located in Pasadena, Texas, for $6,500,000 or $56,000 per bed.

Built in 1975, Pasadena Care Center is located 15 miles Southeast of Houston, TX. At the time of marketing, the community was 80% occupied and was producing approximately $750,000 in NOI annually. While under contract, occupancy and cash flow dipped below historical levels at the community, due to continuing staffing and admission struggles brought on by the COVID-19 pandemic. At the time of sale, the community was 72% occupied.

ESI represented the seller, an independent owner who was utilizing Sava Senior Care to operate the community. Jeremy Stroiman, Chief Executive Officer of ESI, commented "The acquisition presented a great opportunity for a new operator to grow their presence in the state of Texas and apply additional synergies as this community is folded into their portfolio."

The buyer was a national owner/operator expanding in the state of Texas.

Evans Senior Investments continues to observe the difficulty of operating long term care assets in today's marketplace with rising labor costs and the increasing need for compliance oversight. The continued crisis related to the COVID-19 pandemic will likely intensify the struggles of independent owners as the crisis strains the day to day operations at facilities nationwide. Since March 31st 2020, Evans Senior Investments has closed over $1.25B in transaction volume.