ESI Arranges Sale of an Ohio Skilled Nursing Community for $10.75M
FEBRUARY 1, 2022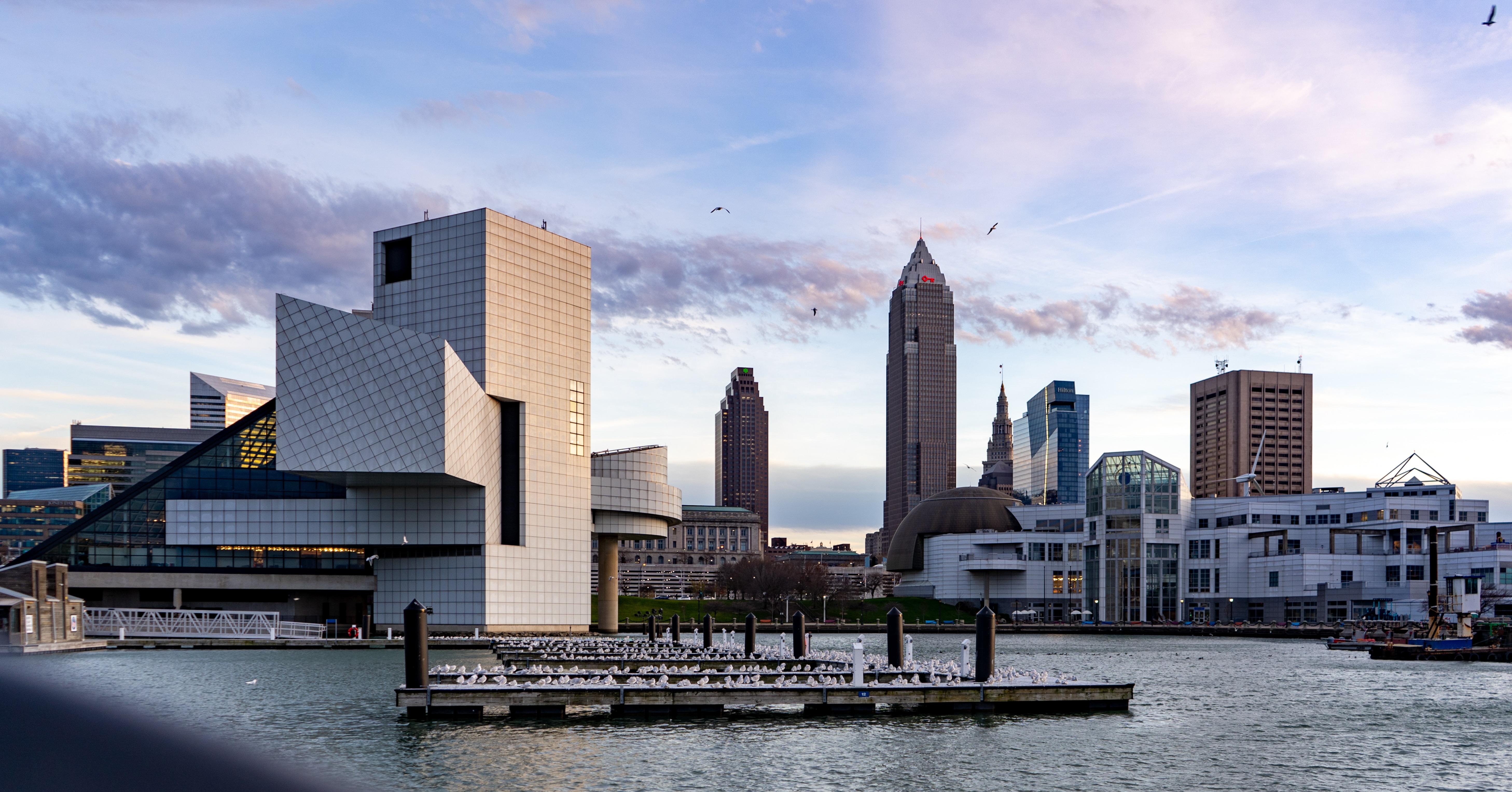 Cleveland, OH - February 1, 2022 - Evans Senior Investments (ESI) successfully represented the sale of a 180-bed Skilled Nursing Community in Ohio for $10,750,000 ($60,000 price per bed).

Built in 1965 and with a $220,000 renovation in 2019, the community had 9 private units with the rest being semi-private occupancy. In Fiscal 2019, the community posted $10,300,000 in total revenue and 72% occupancy. Despite the large revenue generation, the community did not reach industry standard net operating income margins of 12% - 15% due to the below average Medicaid rate and low post-acute rehabilitation census. Beginning in March 2020, the community's census began to decline to a low of 43% due to bans on admissions and a lack of elective surgeries from hospitals resulting from the COVID-19 Pandemic. "While marketing the community, the state of Ohio issued a $20.00 per day Medicaid rate increase which is expected to add an additional $600,000 in revenue for the new operator" commented Henry Fuller, Senior Associate at ESI.

ESI represented the seller, a regional owner/operator. Jeremy Stroiman, President and Founder of ESI, commented "The competitive bidding and price per bed paid for a community whose census was below 50% showcases the strength of the skilled nursing market today."

The buyer was a regional operator with an existing presence in Ohio.

Evans Senior Investments continues to observe the difficulty of operating long term care assets in today's marketplace with rising labor costs and the increasing need for compliance oversight. The continued crisis related to the COVID-19 pandemic will likely intensify the struggles of independent owners as the crisis strains the day to day operations at facilities nationwide. ESI successfully closed over $870M in deal volume in 2021 while representing 26 different sellers across the industry.