ESI Arranges Transaction for Ohio Skilled Nursing and Senior Living Portfolio for $70 Million
DECEMBER 28, 2021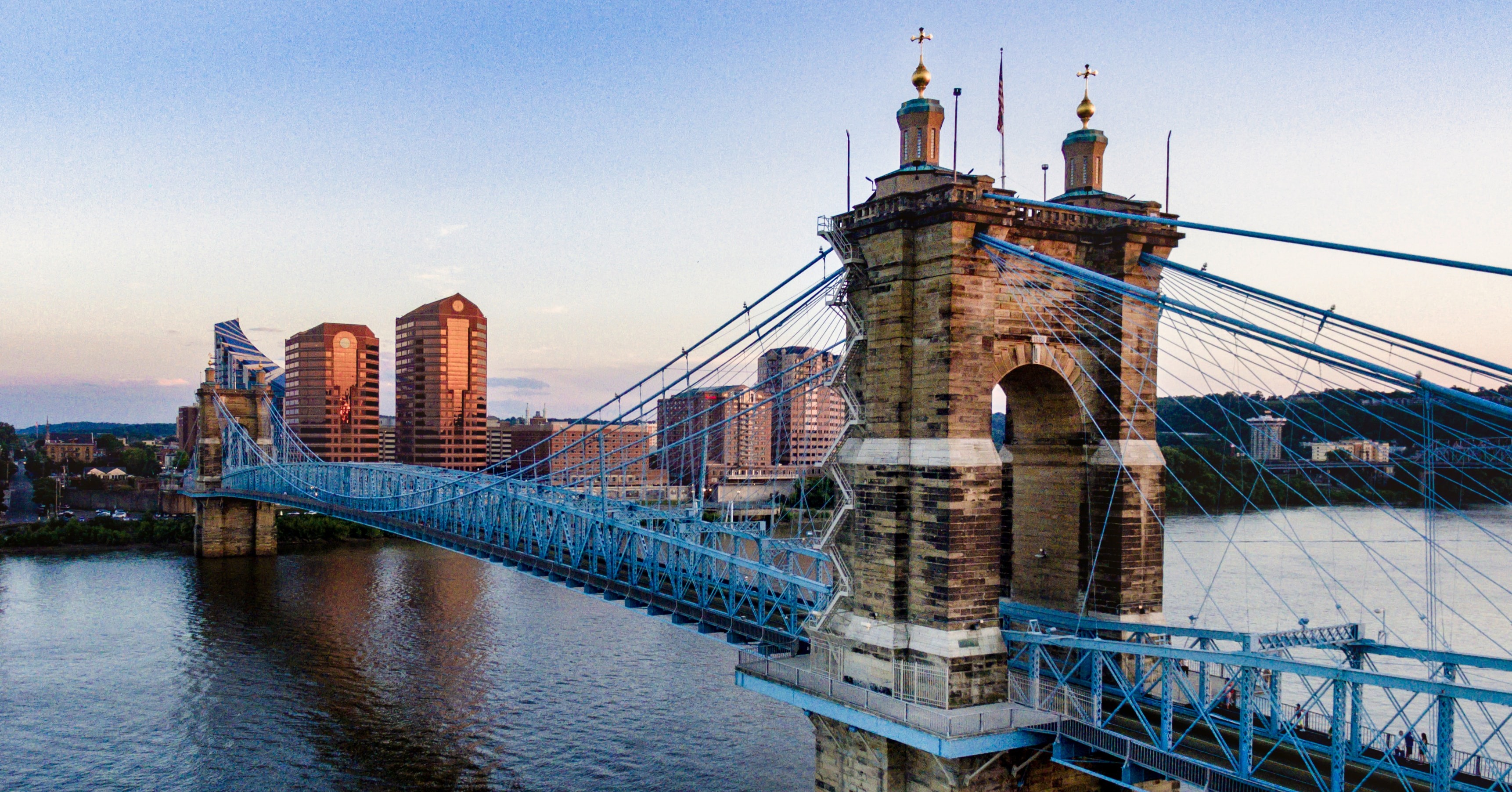 Chicago, IL - December 28, 2021 - Evans Senior Investments (ESI) successfully represented the sale of a portfolio of 8 skilled nursing and senior living communities for an Ohio owner/operator. The purchase price was $70,000,000 or $90,000 per functional bed/unit.

The portfolio consisted of 8 communities totaling 623 licensed skilled nursing beds (614 functional beds), 22 independent living units, and 176 licensed assisted living beds (140 functional beds). The ESI team ran a selective and confidential marketing process ultimately securing a regional owner/operator looking to grow their skilled nursing presence in the state of Ohio. "While under contract the portfolio received a large Medicaid rate increase of almost $30 per patient day. This Medicaid rate increase will boost the performance of the portfolio for the new ownership group in 2022 and will add an additional $2,500,000 in revenue'' commented Henry Fuller, Senior Associate at ESI.

The portfolio represented a strategic disposition of non-core assets in tertiary markets on behalf of the seller. Jeremy Stroiman, CEO of ESI, commented "The strength of the acquisition market and ability for purchasers to obtain pro-forma financing at high loan-to-values demonstrates the continued strength of the acquisition market today, even with the headwinds from the new Omicron COVID-19 variant."

Evans Senior Investments continues to observe the difficulty of operating long-term care assets in today's marketplace with rising labor costs and the increasing need for compliance oversight. The continued crisis related to the COVID-19 pandemic will likely intensify the struggles of independent owners as the crisis strains the day-to-day operations at facilities nationwide. Since March 2020, Evans Senior Investments has closed over $911M in transaction volume, with an additional $200M + in transaction volume set to close by the end of 2021.