ESI Arranges the Sale of an Ohio Seniors Housing Community
JUNE 3, 2022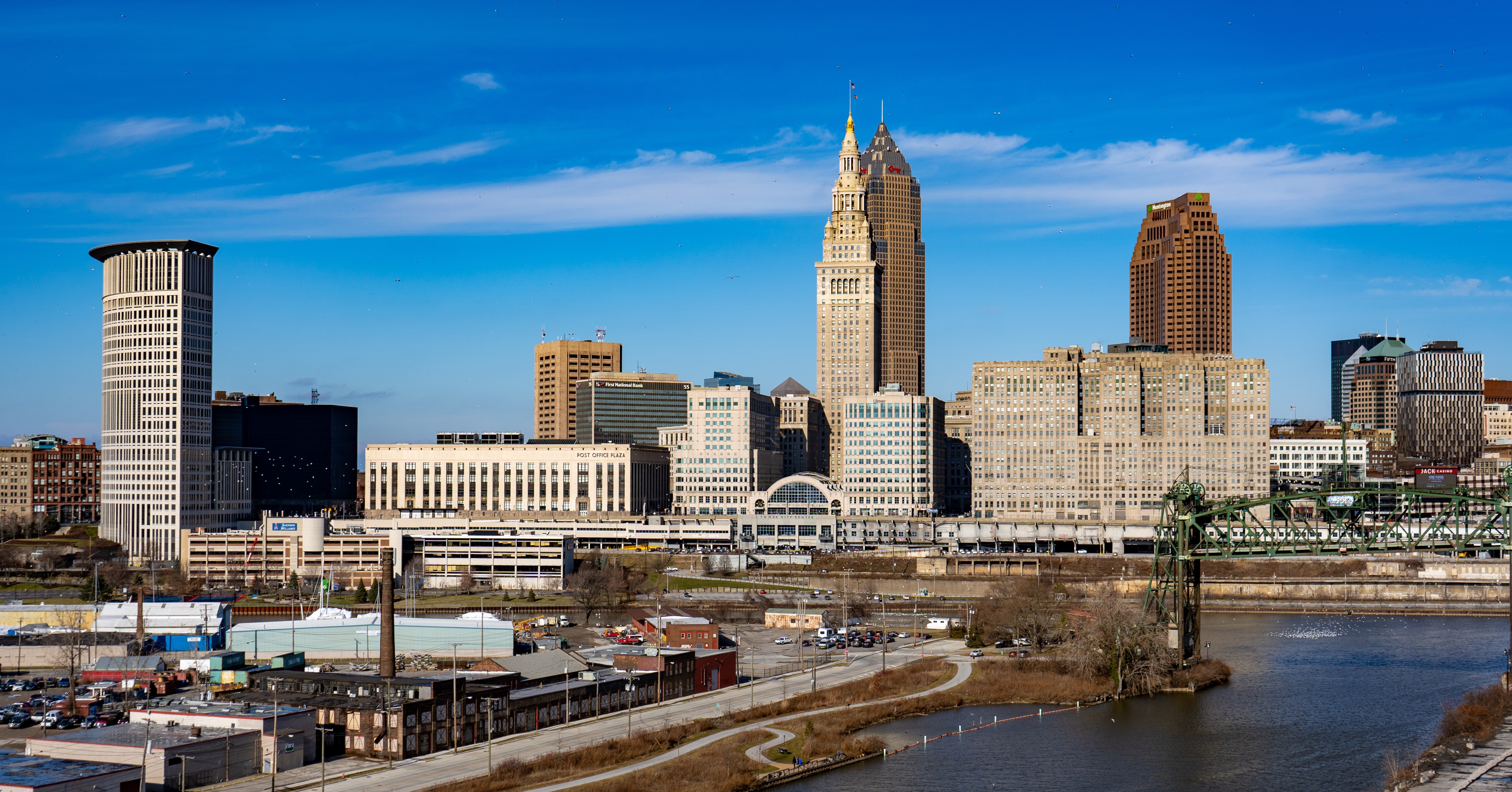 Cleveland, OH - June 3, 2022 - Evans Senior Investments (ESI) successfully arranged the sale of an assisted living & memory care community on behalf of a large East Coast Private Equity Firm. The community was purchased by Illinois-based Eden Senior Care.


The community's campus is comprised of seven separate cottages. Each cottage is made up of both assisted living and memory care units. Originally built in 1999, the seniors housing community has a total of 90 units and was 100% private pay. At the time of marketing, the community was 47% occupied with negative cash flow. Although occupancy continued to dip throughout the process, ESI advised both the buyer and the seller to ensure a clean and timely transaction.

After beginning the process in November 2021, the ESI team ran a selective and confidential marketing process ultimately securing a regional owner/operator with an existing skilled nursing presence in the state of Ohio. "The buyer plans on utilizing their regional team already in place in Ohio to oversee the community and begin the turnaround process. It was a strategic fit for the buyer as they would like to continue to grow their presence in the state with both skilled and seniors opportunities" commented Brendan DeSilvia, Senior Associate at ESI.

Jeremy Stroiman, CEO of ESI, commented "There is still a market for struggling assets even with no rebound following
COVID due to regional owner/operators looking outside the box on ways to grow with synergies in their markets". Evans Senior Investments continues to observe the difficulty of operating long term care assets in today's marketplace with rising labor costs and the increasing need for compliance oversight. This represents ESI's second closing this week following a skilled nursing community in Florida. ESI projects to have $1.6 billion in additional closings in 2022.