ESI Arranges Transaction for Massachusetts Skilled Nursing Portfolio for $42.5 Million
DECEMBER 29, 2021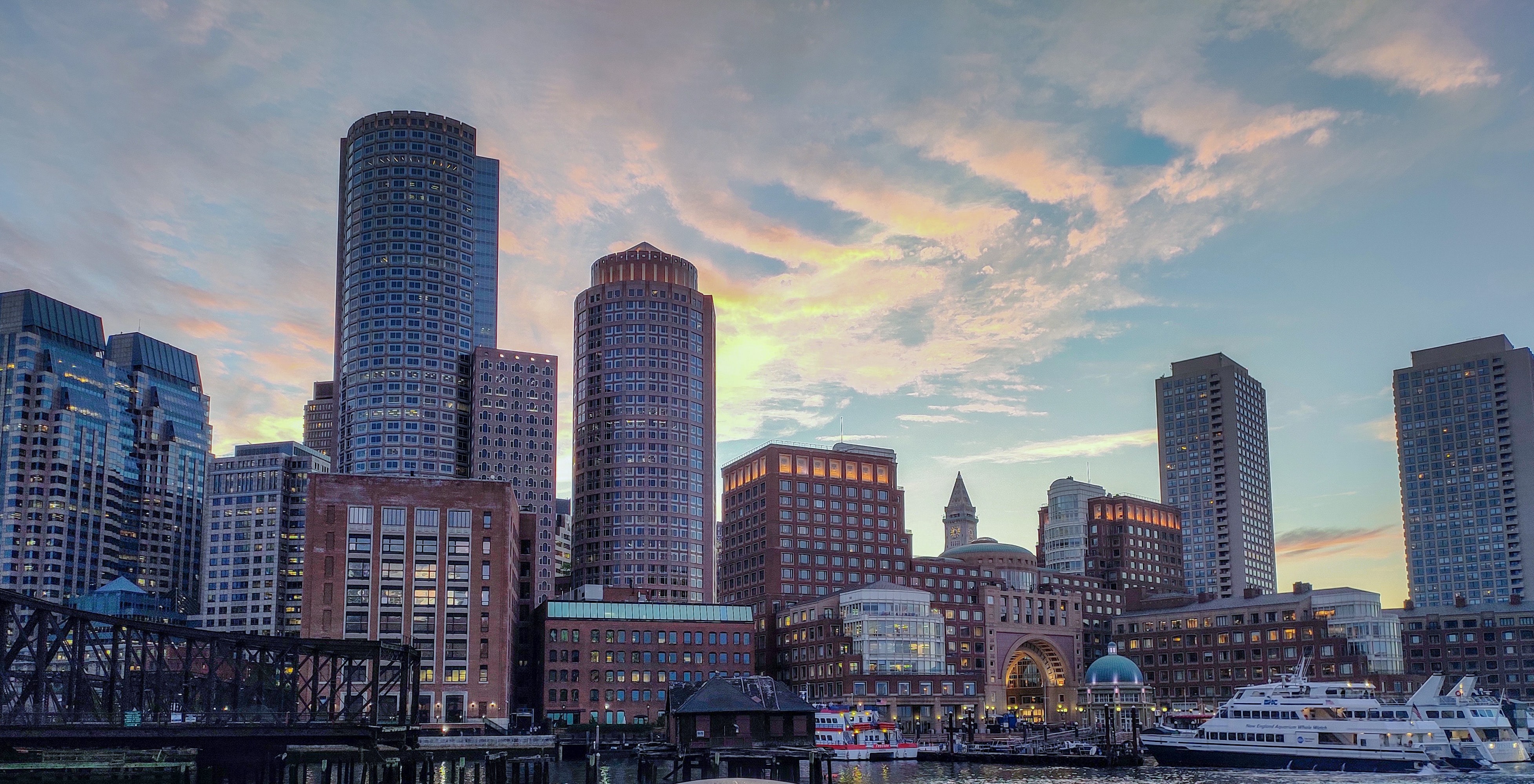 Chicago, IL - December 29, 2021 - Evans Senior Investments (ESI) successfully represented the sale of a portfolio of three skilled nursing facilities for an independent owner/operator. The purchase price was $42,500,000 or $111,000 per functional bed/unit.

The portfolio consisted of three communities totaling 384 licensed skilled nursing beds (359 functional beds). All three communities were located 8 – 10 miles north of downtown Boston and had a 5-star rating from Medicare. During the time of marketing, occupancy was 80% across the portfolio, with $40,700,000 of revenue and a 5% net operating income margin. Additionally, the state of Massachusetts instituted new legislation that would eliminate all three and four bed wards for skilled nursing communities which could potentially reduce the portfolio's licensed number of beds. The ESI team ran a selective and confidential marketing process ultimately securing Eagle Arc Partners, a well-regarded institutional buyer, in just three weeks. "ESI's ability to navigate the new legislation that would eliminate beds from the portfolio and secure a purchaser in just 21 days demonstrates our team's ability to quickly and confidentiality create a competitive bidding arena for acquisitions" commented Henry Fuller, Senior Associate at ESI.

ESI represented the seller, an independent owner/operator in their exit from the long term care industry. Jason Stroiman, President and Founder of ESI, commented "This portfolio presented a great opportunity for Eagle Arc, and its operating platform Stellar Health Group, to expand upon the seller's outstanding reputation for resident care and demonstrates the premium buyers are willing to pay for high quality assets in new states around the country."

Evans Senior Investments continues to observe the difficulty of operating long term care assets in today's marketplace with rising labor costs and the increasing need for compliance oversight. The continued crisis related to the COVID-19 pandemic will likely intensify the struggles of independent owners as the crisis strains the day to day operations at facilities nationwide. Since March 2020, Evans Senior Investments has closed over $1B in transaction volume, with an additional $710M + in transaction volume set to close in the first half of 2022.