ESI Arranges the Sale of a Senior Living Community in Tennessee for $5.0M
NOVEMBER 1, 2021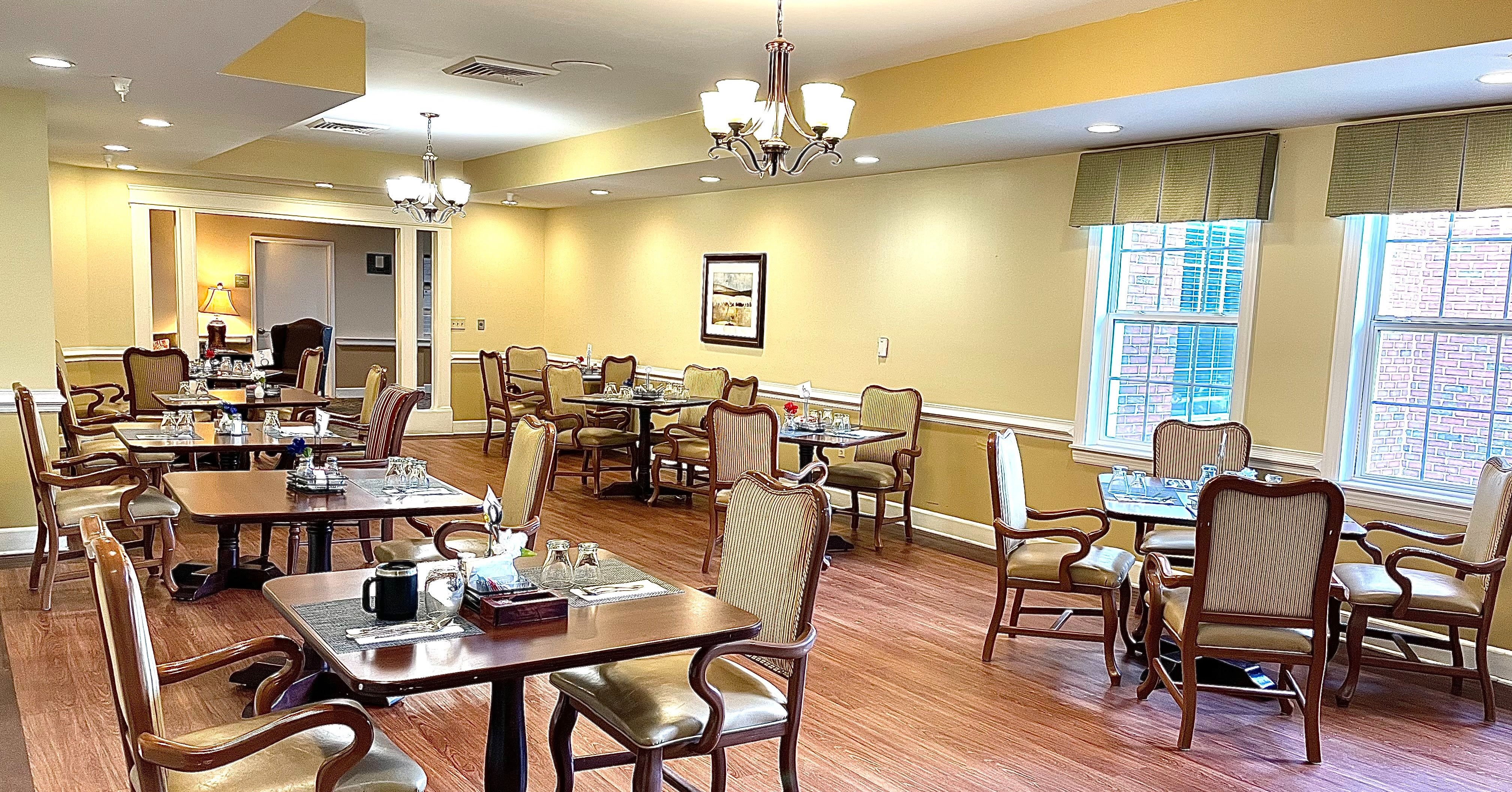 Nashville, Tennessee - November 1, 2021- Evans Senior Investments (ESI) successfully represented the sale of Main Street Senior Living, a 58-unit assisted living and memory care community for $5,000,000 ($86,000 per unit).

Built in 2000 and located in the suburb of Hendersonville, Main Street Senior Living is located 16 miles Northeast of Nashville, Tennessee. The community is licensed for 99 beds and the community's resident base is 100% private pay.

At the time of marketing, the community was averaging 62% occupancy on total revenue of $1,525,280. Due to the low census the community was not profitable and was losing over $900,000 of net operating income over the last twelve months. The ESI team ran a selective and confidential marketing process ultimately securing a Southeast regional owner/operator looking to grow their seniors housing presence in the state of Tennessee. The buyer paid $5,000,000 or $86,000 per unit. "The new owner has plans to expand the community via the excess land adjacent to the property'' commented Henry Fuller, Senior Associate at ESI.

ESI represented the seller, a private equity company, in the transaction. Jeremy Stroiman, Chief Executive Officer of ESI, commented "Main Street Senior Living provided a great opportunity for a regional operator to grow their presence in the Southeast by acquiring the community well below replacement cost".

Evans Senior Investments continues to observe the difficulty of operating long term care assets in today's marketplace with rising labor costs and the increasing need for compliance oversight. The continued crisis related to the COVID-19 pandemic will likely intensify the struggles of independent owners as the crisis strains the day to day operations at facilities nationwide. Since March 31st, 2020, Evans Senior Investments has closed over $653M in transaction volume, with over $1B in transaction volume set to close in the fourth quarter of 2021.