ESI Arranges the Sale of an Ohio Skilled Nursing Community for $6M
JUNE 16, 2021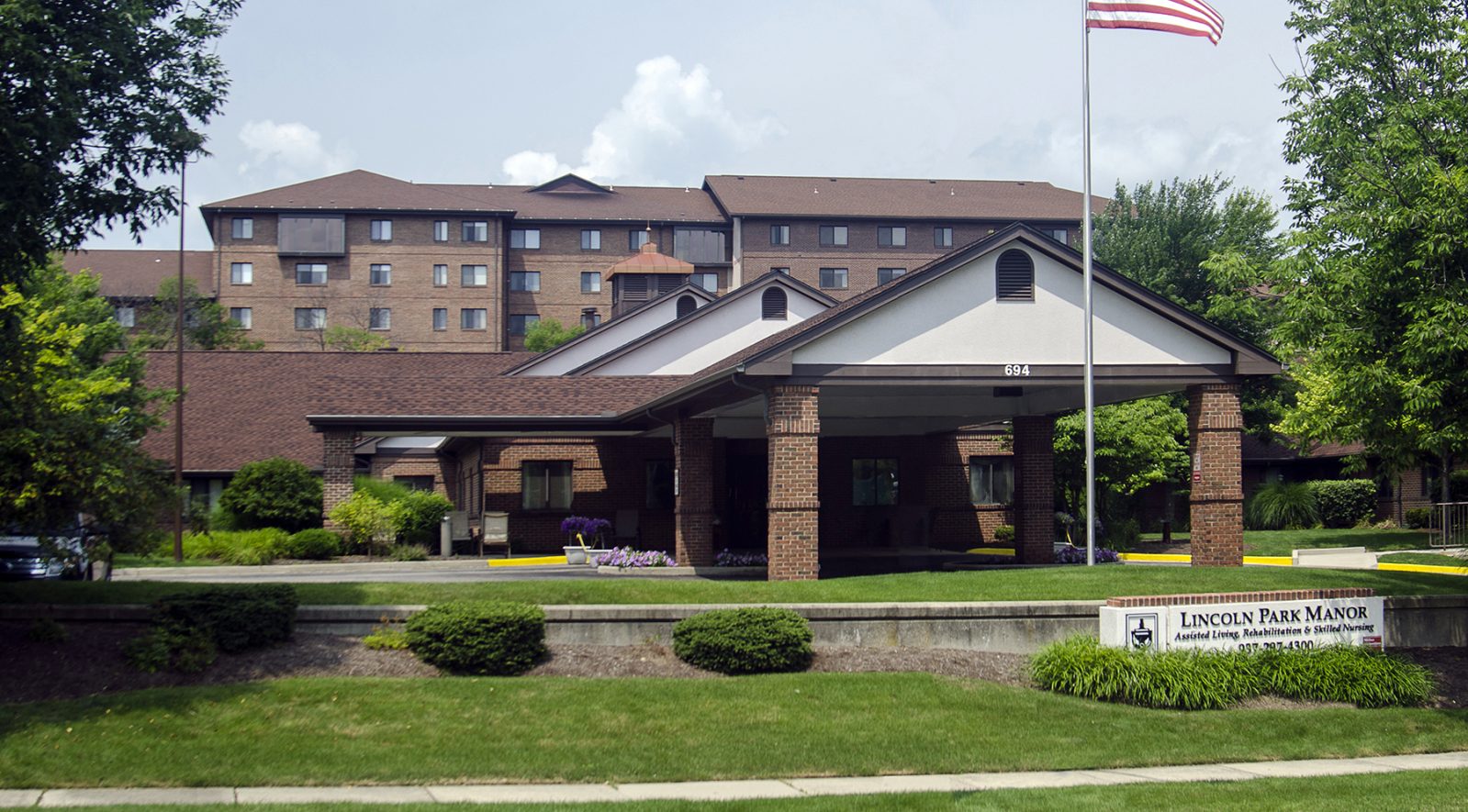 Dayton, Ohio - June 16, 2021 - Evans Senior Investments (ESI) successfully represented the sale of Lincoln Park Manor, a 60-bed skilled nursing and 30-unit assisted living community for $6,000,000 ($67,000 price per functional bed/unit).

Built in 1988 with a $1,300,000 renovation from 2019 - 2020, the community exhibited a modern physical plant with all of the rooms at the community being private or semi-private. Despite the contemporary design, the community was not profitable at the time of marketing the offering, with skilled nursing census averaging 37% and assisted living census averaging 45% resulting in a loss of over $1,500,000 in net operating income. Contributing to the below average profitability was that the skilled nursing portion of the community was not licensed for Medicaid. Operating as a Private Pay and Medicare only community resulted in a declining post-acute census during the COVID-19 Pandemic which halted elective surgeries.
"ESI ran a confidential marketing process to a select group of regional owners/operators and procured 7 competitive offers within 26 days of going to market. ESI showcased the upside for the community to become permanently licensed for Medicaid and lease-up the vacant skilled nursing beds with long-term care Medicaid residents" commented Henry Fuller, Senior Associate at ESI.
ESI represented the seller, an independent owner/operator who was looking to exit the long-term care industry. Jeremy Stroiman, CEO of ESI, commented "Lincoln Park Manor presented an exciting opportunity for a new ownership group with operational expertise and synergies in the state of Ohio to place an emphasis on increasing skilled nursing census and to capitalize on the recent renovations in order to grow revenue and bring profitability in-line with industry standards."

The buyer was a Midwest based owner-operator of skilled nursing communities who wanted to grow their presence in the Dayton, Ohio market.

Evans Senior Investments continues to observe the difficulty of operating long term care assets in today's marketplace with rising labor costs and the increasing need for compliance oversight. The continued crisis related to the COVID-19 pandemic will likely intensify the struggles of independent owners as the crisis strains the day to day operations at facilities nationwide. Since March 31st 2020, Evans Senior Investments has closed over $442M in transaction volume, with over $1.5B in transaction volume set to close in 2021.