ESI Arranges the Sale of a Memory Care Facility in Colorado
MARCH 31, 2020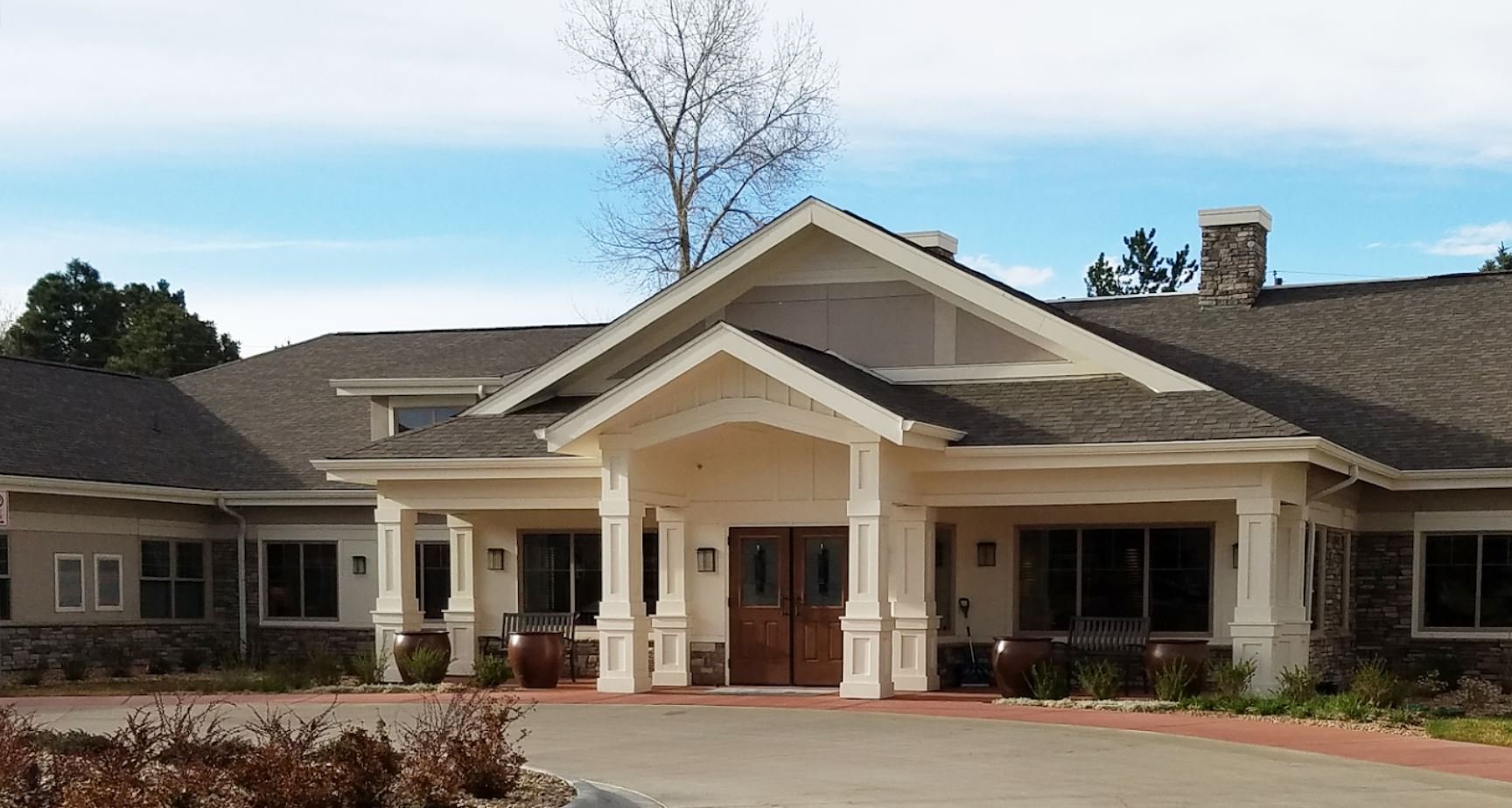 Lakewood, Colorado - March 31, 2020 - Evans Senior Investments (ESI) successfully represented the sale of Lakewood Memory Care, a 46-unit Memory Care facility for $8,500,000 or $185,000 per unit.

Located 10 miles south of downtown Denver, the facility consists of 46 units and 52 beds. Built in 2016, the community offers residents a first-class memory care destination with two enclosed courtyards, ample activity space, and a luxurious dining room.

Lakewood Memory Care was 100% Private Pay and 75% occupied at the time ESI brought the asset to market. While under contract, the facility faced a few major obstacles that the buyer and seller overcame to continue through with the transaction including closing amid the COVID-19 pandemic. ESI represented the seller in the transaction, an independent investor group that had partnered with a national operator. This was the investor group's one Seniors Housing asset.

Jeremy Stroiman, CEO of ESI, commented "Lakewood Memory Care presented an exciting opportunity for the buyer to grow their footprint in Colorado as well as leverage their expertise in the local market to bring the community to stabilized occupancy levels and above average profit margins."

The buyer was a non-profit owner-operator with a regionally focused Seniors Housing portfolio in Colorado.