ESI Arranges the Sale of a Senior Living Community in Colorado
APRIL 6, 2022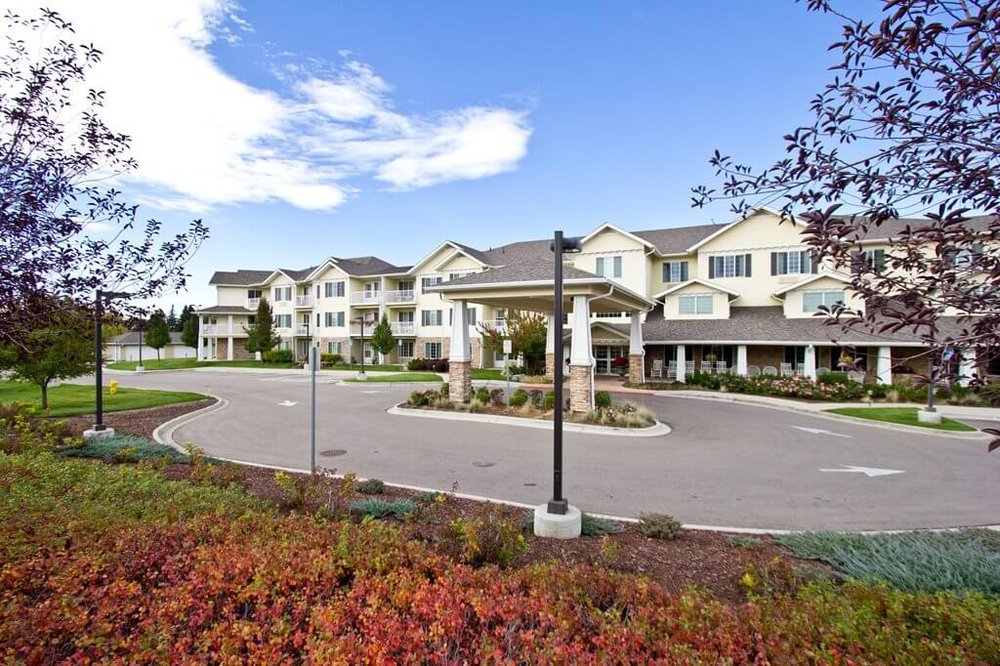 Arvada, CO - April 6, 2022 - Evans Senior Investments (ESI) successfully represented the sale of The Kipling Meadows, a 120-unit independent living community.

Built in 2008 with a renovation in 2018, Kipling Meadows is located in Arvada, Colorado, 9 miles Northwest of Denver, Colorado. During the trailing three months prior to sale, the community averaged 86% unit occupancy and was producing cashflow. "With the community recently recovering occupancy back to 90% in just the latest month, the Evans Senior Investments team was able to showcase the potential upside for a new ownership group by forecasting a 6.0% rental rate increase" commented Hank Fuller, Senior Associate.

ESI represented the seller, an institutional private equity group, in the transaction. Jeremy Stroiman, Chief Executive Officer of ESI, commented "Kipling Meadows presented a great opportunity for a regional operator to expand their presence in the state of Colorado and showcases the strength of the market for senior housing communities that are producing cash flow regardless of their age".

Evans Senior Investments continues to observe the difficulty of operating senior housing assets in today's marketplace with rising labor costs and the increasing need for compliance oversight. The continued crisis related to the COVID-19 pandemic will likely intensify the struggles of independent owners as the crisis strains the day to day operations at facilities nationwide. Since March 2020, Evans Senior Investments has closed over $1.28B in transaction volume.