ESI Arranges the Sale of an Indiana Senior Living Community for $9.15M
MAY 24, 2021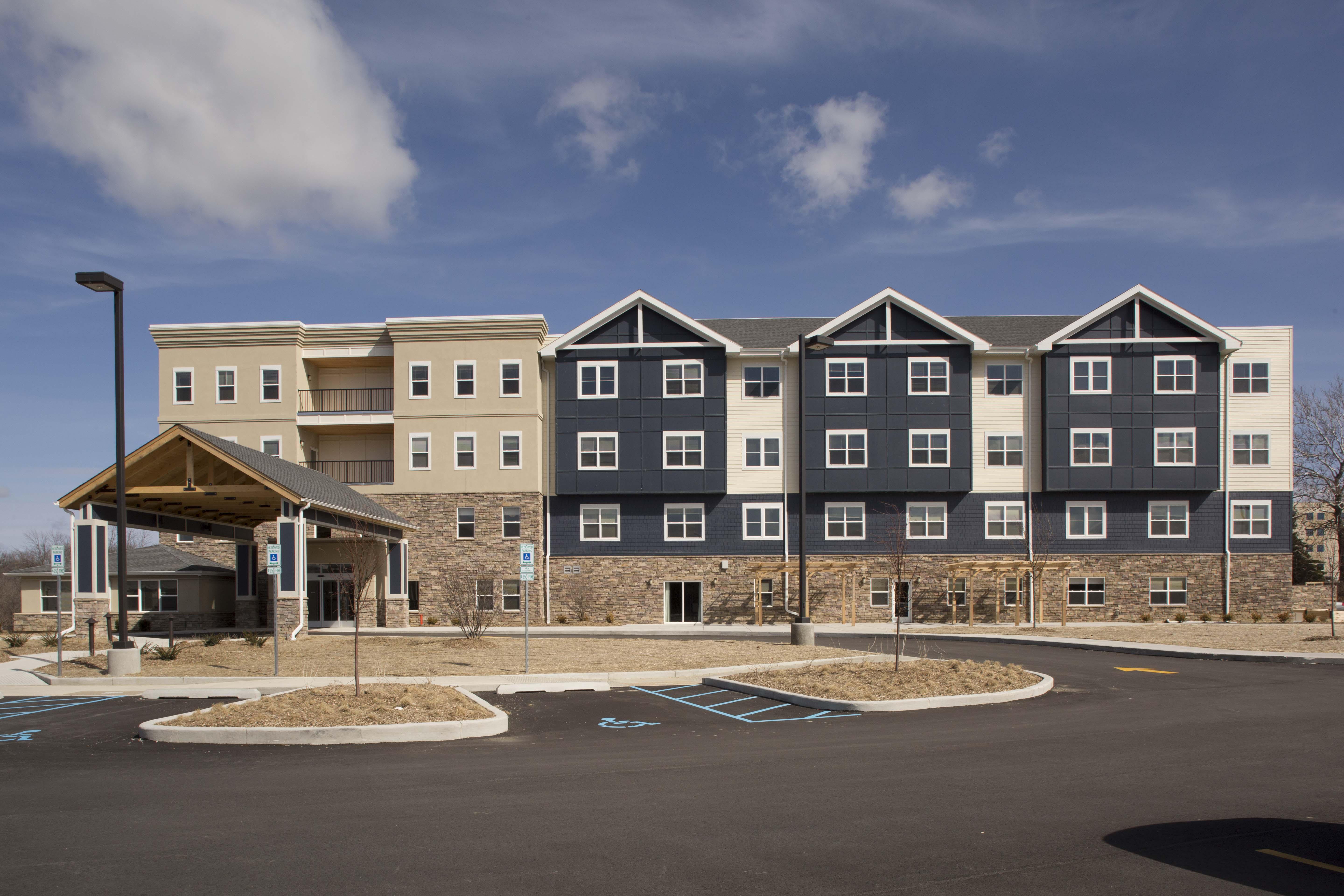 Valparaiso, Indiana - May 24, 2021 - Evans Senior Investments (ESI) successfully represented the sale of Journey Senior Living of Valparaiso, a 98 unit assisted living and memory care community for $9,150,000 ($93,000 price per unit), which closed May 10th, 2021.

Located 45 miles Southeast of Chicago, in Valparaiso, Indiana, Journey Senior Living of Valparaiso first opened its doors in March of 2018. The community struggled leasing up after opening and cycled through two different management companies, before it was eventually shut down in September 2020. The buyer was a regional private equity group that plans to make significant renovations to the empty building and reopen it in the Fall of 2021.

ESI represented the selling entity for the community. Jason Stroiman, President and Founder of ESI, commented "Journey Senior Living of Valparaiso presented a great opportunity for a new ownership group with operational expertise and synergies in the seniors housing market to acquire the asset below replacement costs and lease-up the community with an efficient expense structure as this community is folded into their portfolio."

Evans Senior Investments continues to observe the difficulty of operating long-term care assets in today's marketplace with rising labor costs and the increasing need for compliance oversight. The continued crisis related to the COVID-19 pandemic will likely intensify the struggles of independent owners as the crisis strains the day-to-day operations at facilities nationwide. Since March 31st, 2020, Evans Senior Investments has closed over $410M in transaction volume, with over $1.2B in transaction volume set to close in 2021.