ESI Arranges Transaction for an Indiana Skilled Nursing Community
DECEMBER 31, 2021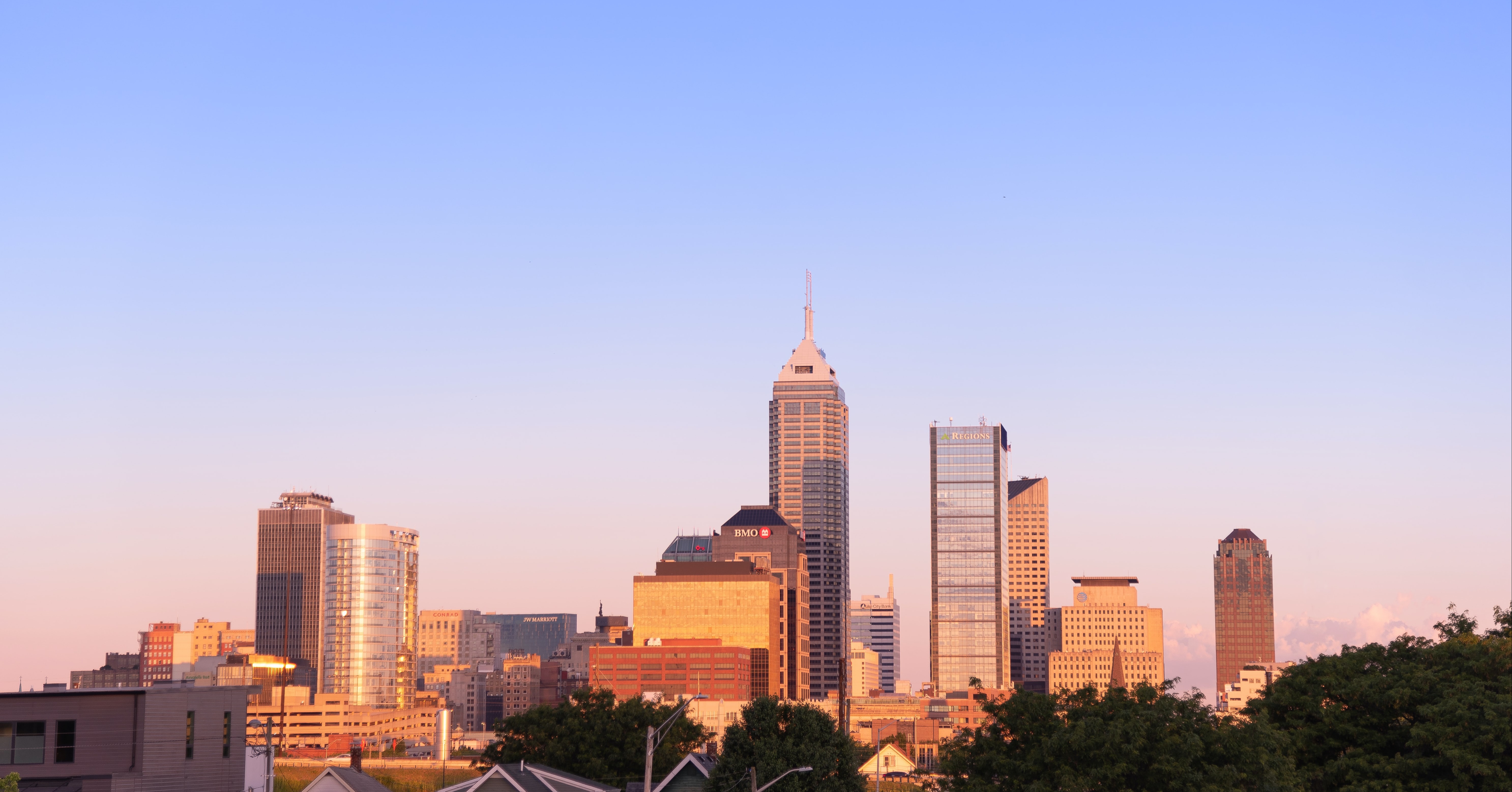 Chicago, IL - December 31, 2021 - Evans Senior Investments (ESI) successfully represented the sale of a 186-bed skilled nursing community in Indiana for $25,000,000 or $134,000 per bed for an independent owner/operator.

Built in the last 50 years, the community exhibited a large number of private rooms with all units being private or semi-private occupancy. Additionally, the community had a 5-star Medicare rating and had historically been 85%+ occupied. Despite the strong performance prior to the COVID pandemic, the community was not profitable at the time of marketing the offering, with census averaging 72%. Contributing to the operating losses was the above average expense structure at the community, as the property was the seller's only skilled nursing facility. "ESI ran a confidential marketing process to a select group of regional owners/operators and procured multiple competitive offers within 22 days of going to market. ESI was able to showcase the expense restructuring opportunity that would save a new regional operator $1,000,000 annually," commented Henry Fuller, Senior Associate at ESI.

ESI represented the seller, an independent owner/operator who sought to exit the long term care industry. Jason Stroiman, President and Founder of ESI, commented "This sale represented an opportunity for a regional operator to expand their presence in the state of Indiana and showcases why buyers in today's market are paying a premium for underperforming communities."

Evans Senior Investments continues to observe the difficulty of operating long term care assets in today's marketplace with rising labor costs and the increasing need for compliance oversight. The continued crisis related to the COVID-19 pandemic will likely intensify the struggles of independent owners as the crisis strains the day to day operations at facilities nationwide. In 2021, Evans Senior Investments closed $920 Million in Seniors Housing and Skilled Nursing transactions.