ESI Arranges the Sale of an Indiana Senior Living Community
OCTOBER 18, 2021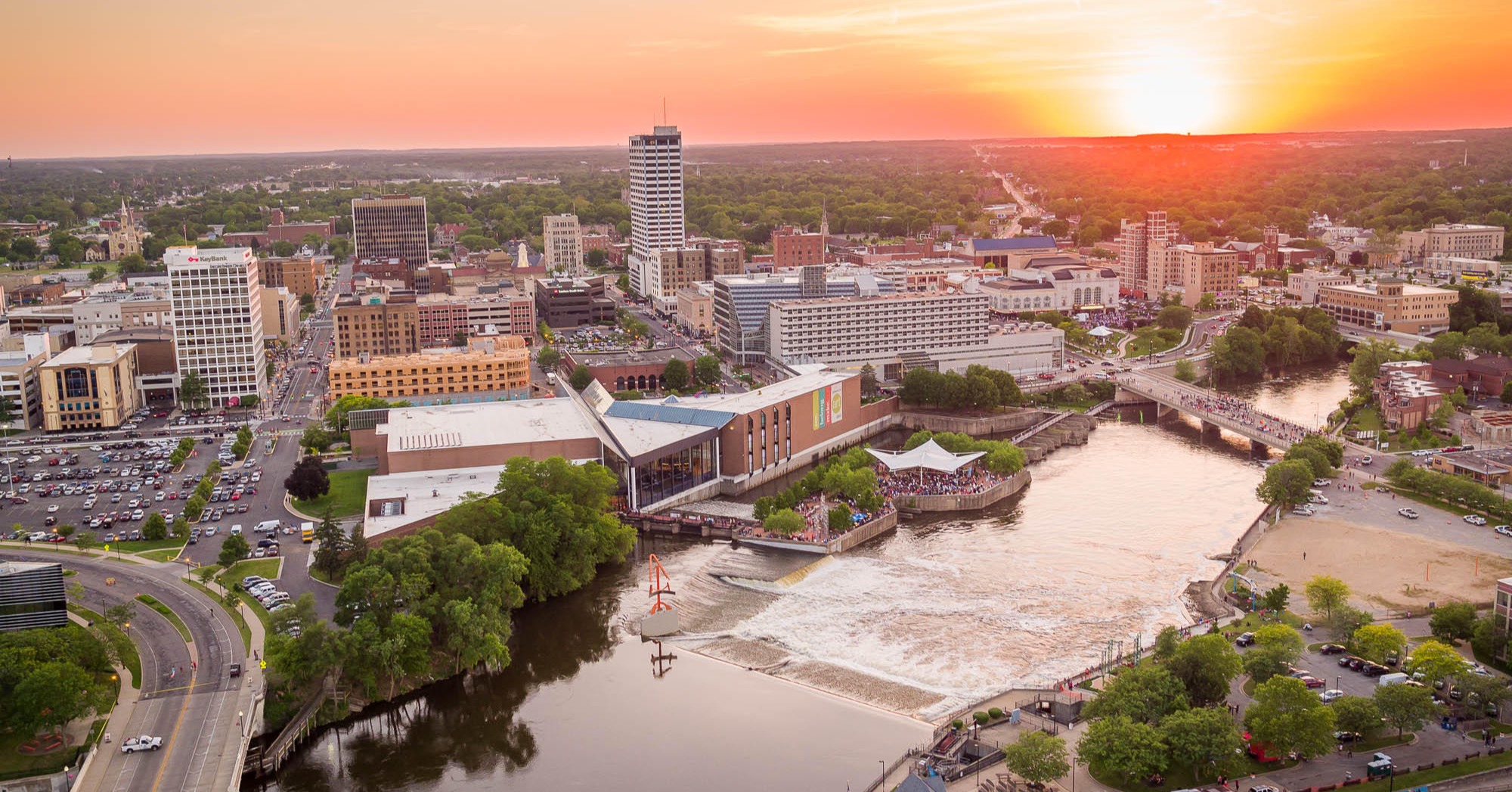 Indiana - October 18, 2021 - Evans Senior Investments (ESI) successfully represented a publicly traded REIT in the sale of a non-performing assisted living community in Indiana which closed on October 15th, 2021.

In 2018, the community demonstrated stabilized occupancy levels of 95%+, however, in recent years the occupancy has slipped due to new competition in the surrounding submarket. At the time of sale, the community's unit occupancy was 60% and it was operating at a negative cash flow margin.

ESI represented a publicly traded REIT (the selling entity for the community). Jason Stroiman, President and Founder of ESI, commented "This acquisition presented a great opportunity for a new ownership group with operational expertise and synergies in the state of Indiana to acquire the asset below replacement costs and lease-up the community with an efficient expense structure as this community is folded into their portfolio."

The buyer was a regional owner/operator with an existing presence in the state of Indiana.

Evans Senior Investments continues to observe the difficulty of operating long-term care assets in today's marketplace with rising labor costs and the increasing need for compliance oversight. The continued crisis related to the COVID-19 pandemic will likely intensify the struggles of independent owners as the crisis strains the day-to-day operations at facilities nationwide. Since March 31st, 2020 Evans Senior Investments has closed over $500M in transaction volume, with over $1B in transaction volume set to close in the fourth quarter of 2021.