ESI Arranges the Sale of a New Jersey Continuing Care Retirement Community
JULY 1, 2022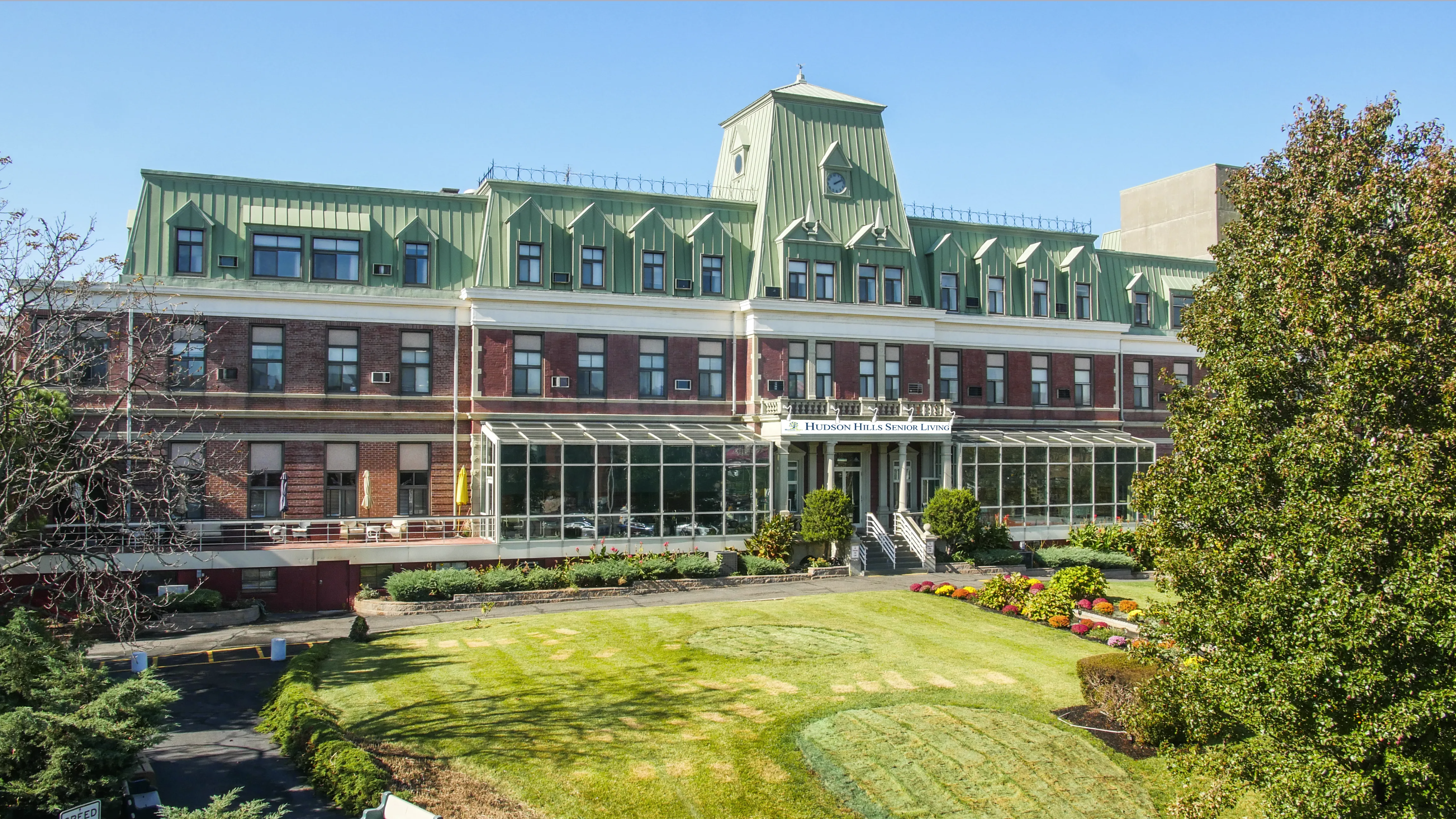 North Bergen, NJ - July 1, 2022 - Evans Senior Investments (ESI) successfully represented the sale of Hudson Hills Senior Living, a 212-bed/unit CCRC located in North Bergen, NJ.


Hudson Hills Senior Living was originally constructed in 1897, with additional expansions in 1942, 1972, 1980, and 1990. The community is conveniently located off New Jersey Route 495, in North Bergen, just 5 miles outside of Manhattan.


The community consists of 59 independent living units, 81 assisted living units, 12 memory care units, and 60 skilled nursing beds. At the time of marketing, the senior living portion of the community was about 50% occupied, while the skilled nursing portion was 90% occupied.

ESI represented the seller, an independent owner/operator in New Jersey. Jason Stroiman, President of ESI, commented "The acquisition presented a great opportunity for a new operator to grow their presence in New Jersey and apply additional synergies as this community is folded into their portfolio."

The buyer was an east coast owner/operator expanding in the state of New Jersey.

Evans Senior Investments continues to observe the difficulty of operating long term care assets in today's marketplace with rising labor costs and the increasing need for compliance oversight. The continued crisis related to the COVID-19 pandemic will likely intensify the struggles of independent owners as the crisis strains the day to day operations at facilities nationwide.