ESI Arranges Sale of Assisted Living and Memory Care Campus in Pennsylvania
JANUARY 15, 2020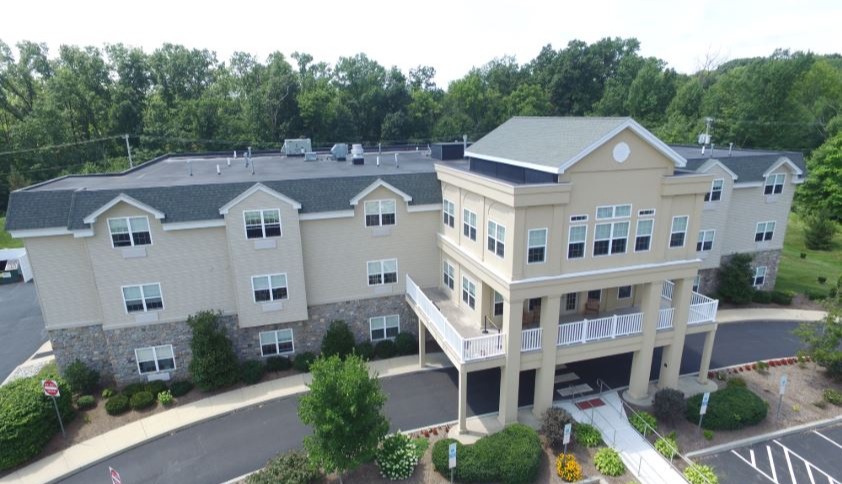 Sellersville, Pennsylvania - January 15, 2020 - Evans Senior Investments (ESI) successfully represented the sale of Hidden Meadows on the Ridge and The Laurels, a 94-unit Assisted Living & Memory Care campus for $18,200,000 or $194,000 per unit.

Located 30 miles north of downtown Philadelphia, the campus consists of Hidden Meadows on the Ridge with 54 Assisted Living units, and The Laurels Memory Care with 40 units. Built in 2007 and renovated in 2018, the community boasts many recent updates including all new flooring, full facility furniture replacement, and new dining options.

Hidden Meadows was 100% Private Pay and 94% occupied at the time of market exposure. When brought to market, the community was operating at a 24% EBITDAR margin. The community was implementing a substantial rate increase at the time of sale providing the buyer additional upside. ESI represented the seller in the transaction, an independent owner-operator with Hidden Meadows being their only community.

Jason Stroiman, President of ESI, commented "Hidden Meadows presented an exciting opportunity for the buyer to institute economies of scale and bring the net operating income above industry standards at this independently owned community."

The buyer was an East Coast based REIT.