ESI Arranges Sale of a Tacoma Skilled Nursing Community for $8.0M
APRIL 2, 2020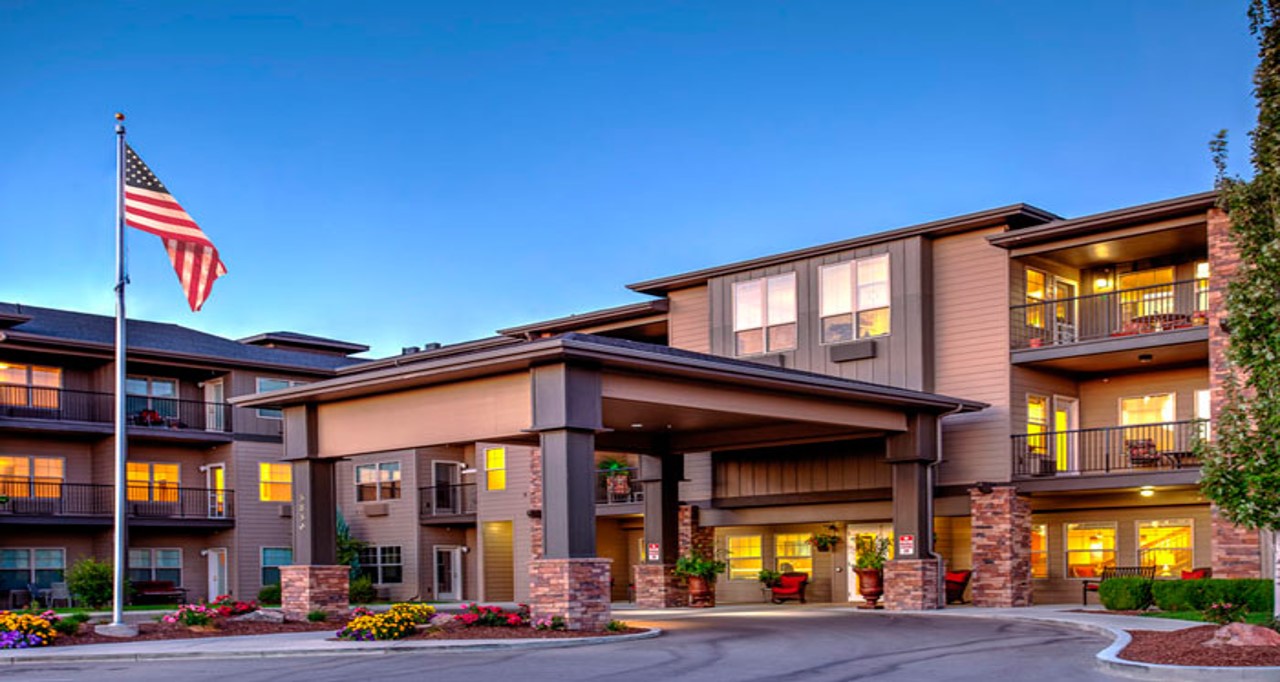 Tacoma, Washington - April 2, 2020 - Evans Senior Investments (ESI) successfully represented the sale of Heartwood Extended Healthcare, a 120 bed skilled nursing community for $8,000,000 ($66,000 price per bed).

Built in 1986, the community was locally owned and operated. At the time of the sale the property was 69% occupied and was not profitable. Contributing to the below average performance was the abundant amount of contracted staff at the community, which the new operator plans to replace with full time employees. The facility was also the recent beneficiary of a substantial Medicaid rate increase. "The facility was set to receive Medicaid rate increases on 5/1/2020 and 7/1/2020 per previous legislative approval, but recently was granted a $24.00 per day emergency funding rate as a part of the COVID-19 crisis, which will be retroactive to 2/1/20. These Medicaid rate increases will dramatically help improve the cash flow of the facility in the very near future and serve as a bridge through these troubled times," commented Henry Fuller, Senior Associate at ESI.

ESI represented the seller in the transaction. Jeremy Stroiman, CEO of ESI, commented "Heartwood Extended Healthcare is a great facility and a fantastic reputation as it was operated by a local family for decades. The new buyer will be able to leverage their experience in the nursing home industry to improve the financials and continue to build upon an already great culture in the building." Evans Senior Investments continues to observe the difficulty of operating a standalone skilled nursing facility in today's marketplace with rising labor costs and the increasing need for compliance oversight related to PDPM and the expansion of Managed Care networks. The continued crisis related to the COVID-19 pandemic will likely only intensify the struggles of independent owners as the crisis strains the day to day operations at facilities nationwide.

The buyer was an East Coast capital group that formed a joint-venture with a Los Angeles based operator. The community represented one of two facilities they closed on in the State of Washington simultaneously. Evans Senior Investments secured a letter of intent from the ultimate buyer of this deal 2 days after taking it to market. Despite the recent COVID-19 pandemic, the acquisition market appears to continue to be very strong with regional operators actively pursuing all dealflow. ESI has advised clients on over $110 million in transaction deal volume for senior care facilities in the state of Washington.