ESI Arranges the Sale of Four Communities in Southern California
MARCH 1, 2021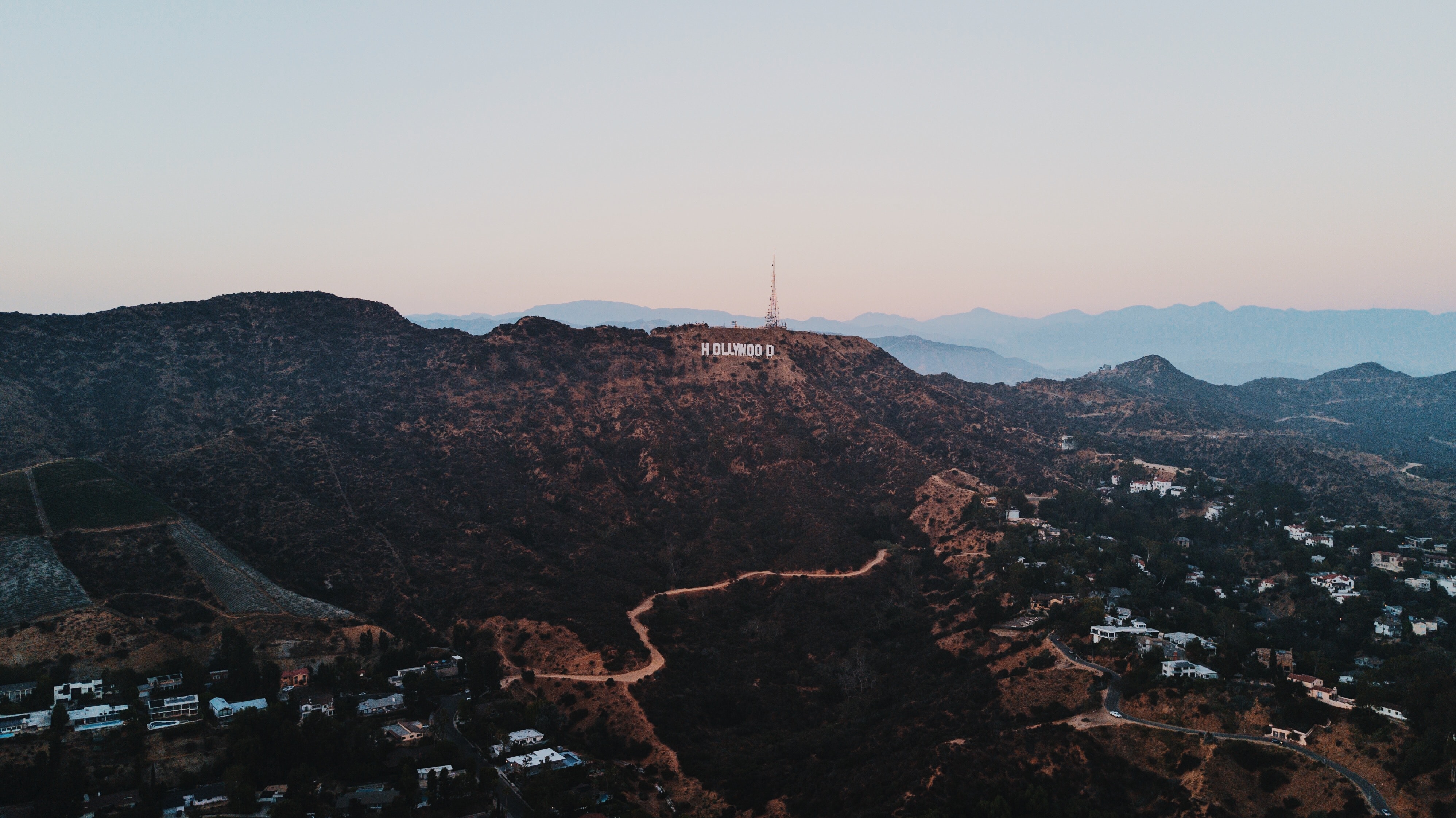 Southern California - March 1, 2021 - Evans Senior Investments (ESI) successfully represented the sale of four rental continuing care retirement communities in Southern California located in markets with high barriers to entry. The combined purchase price for all four communities was $125,200,000 or approximately $196,500 per functional bed/unit.
The Southern California portfolio consisted of 4 properties totaling 180 skilled nursing beds and 457 seniors housing units (360 assisted living units & 97 memory care units). The communities were built between 1999 and 2000 and were originally developed by hotelier Marriott International, Inc. The communities are located in the premium Southern California submarkets of Camarillo, Carlsbad, Rancho Mirage, and San Juan Capistrano.
The ESI team ran a selective and confidential marketing process ultimately securing CareTrust REIT, Inc. as the purchaser that will enter into a lease with two California-based operators that are looking to build off their existing footprints in the state. Aspen Skilled Healthcare will lease and operate the San Juan Capistrano and Camarillo campuses under a new 15-year master lease with CareTrust. Bayshire Senior Communities will lease and operate the Rancho Mirage and Carlsbad campuses under an amendment to their existing master lease with CareTrust. Both operators have been managing the communities since February 1, 2021 under a contractual agreement with the seller and existing licensee.
These communities were all located in exceptional markets with huge growth opportunities into the future as senior demographics are projected to grow significantly within their primary market areas over the next decade. The economic demographics across the portfolio are outstanding, with the current average household income 40% above the US national average and the median home values 145% above the US national average. These demographic trends represent an opportunity for both regional operators to expand on their existing footprints within highly sought-after markets that promise significant growth in the future.
ESI represented the seller, an institutional owner, in the transaction. Jeremy Stroiman, CEO of ESI, commented "We continue to see how regional operators can operate communities like these in high-profile markets from a position of local strength. Project Golden State presented a great opportunity for a new ownership group to pair together a seniors housing operator and skilled nursing operator to build off their operational expertise and synergies in the markets to stabilize occupancy and improve on the expense structure of the portfolio". As the COVID pandemic disrupted the timeline and terms of this transaction, Evans Senior Investments worked diligently with all parties to creatively solve for a deal structure that worked for both buyer and seller and assisted in a smooth operator transition and certainty of closing.
Since March 31st, 2020, Evans Senior Investments has closed over $408M in transaction volume, with the Post-COVID pricing at 99.4% of Pre-COVID pricing. This marks ESI's 19th closing since the beginning of the pandemic.