ESI Arranges Sale of a Providence Skilled Nursing Community for $4.3M
APRIL 27, 2020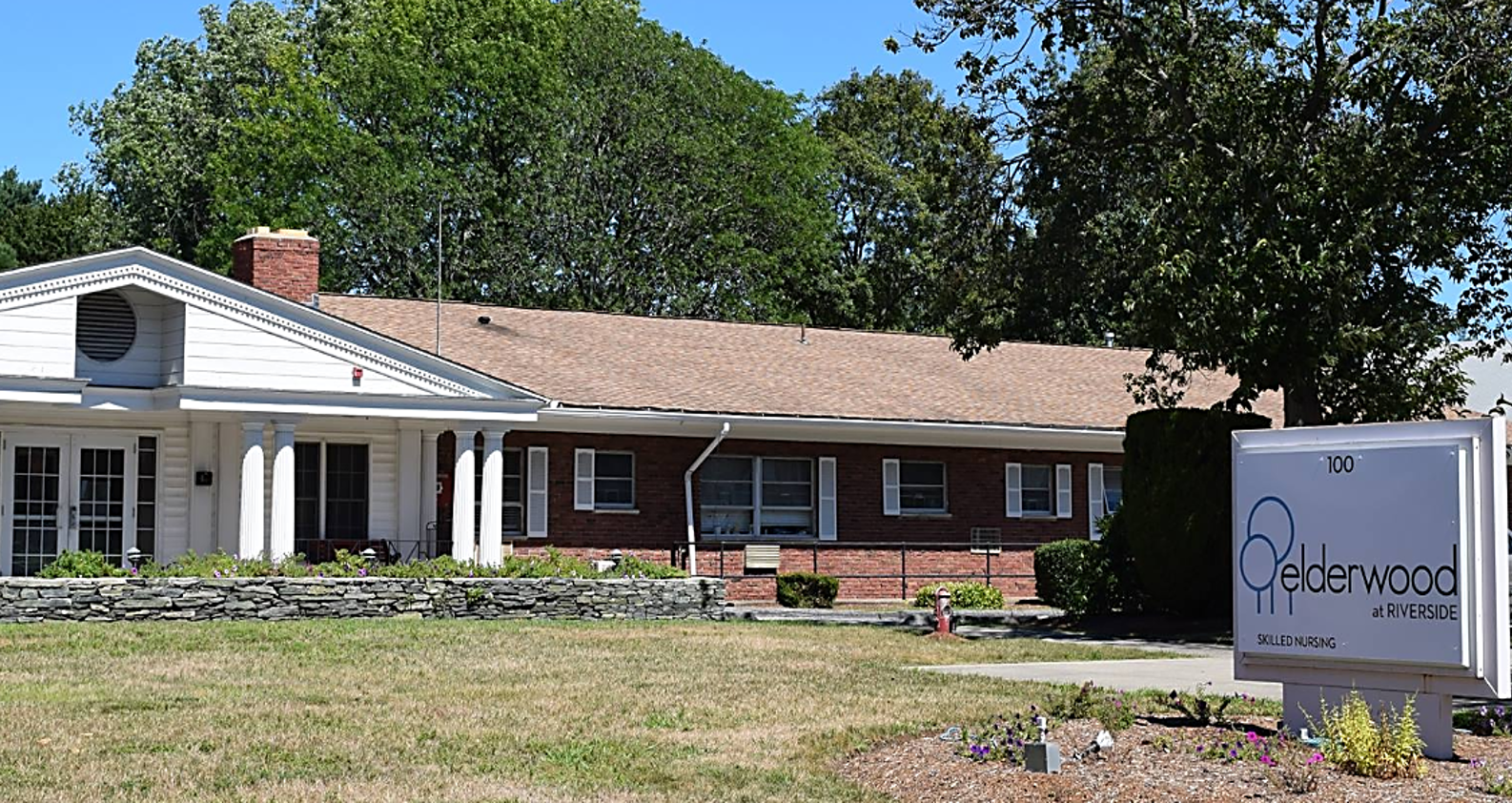 Providence, Rhode Island - April 27, 2020 - Evans Senior Investments (ESI) successfully represented the sale of Elderwood at Riverside, a 57 bed skilled nursing community for $4,300,000 ($75,000 price per bed).

Built in 1962, the community was originally acquired by the seller with the intent to move the licensed beds to a different county in Rhode Island. When regulatory obstacles prevented moving the licensed beds across county lines the owner decided to exit the property through a sale. At the time of the sale, the property was 89% occupied and was losing over $200,000 a year in net operating income, but had a 4-star overall CMS rating representing the facility's high quality resident care. "The buyer plans to increase the profitability of the community by bringing the previously outsourced housekeeping and laundry operations of the property in-house," commented Henry Fuller, Senior Associate at ESI.

ESI represented the seller, an East Coast owner and operator. Jason Stroiman, President and Founder of ESI, commented "Elderwood at Riverside presented a great opportunity for a new ownership group with operational expertise and synergies in the skilled nursing market to place an emphasis on hospital referrals and to improve upon the expense structure as this community is folded into their portfolio."

The buyer was an Southeast owner and operator of skilled nursing communities and this transaction represented their first acquisition in the state of Rhode Island. Evans Senior Investments executed a letter of intent from the ultimate buyer of this deal 31 days after taking it to market. Despite the recent COVID-19 pandemic, the acquisition market appears to continue to be very strong with regional operators actively pursuing all deal flow. This deal represents the fourth long-term care facility closed by ESI since the onset of the COVID-19 crisis.