ESI Arranges Sale of Senior Living Villa in Ohio
MAY 1, 2020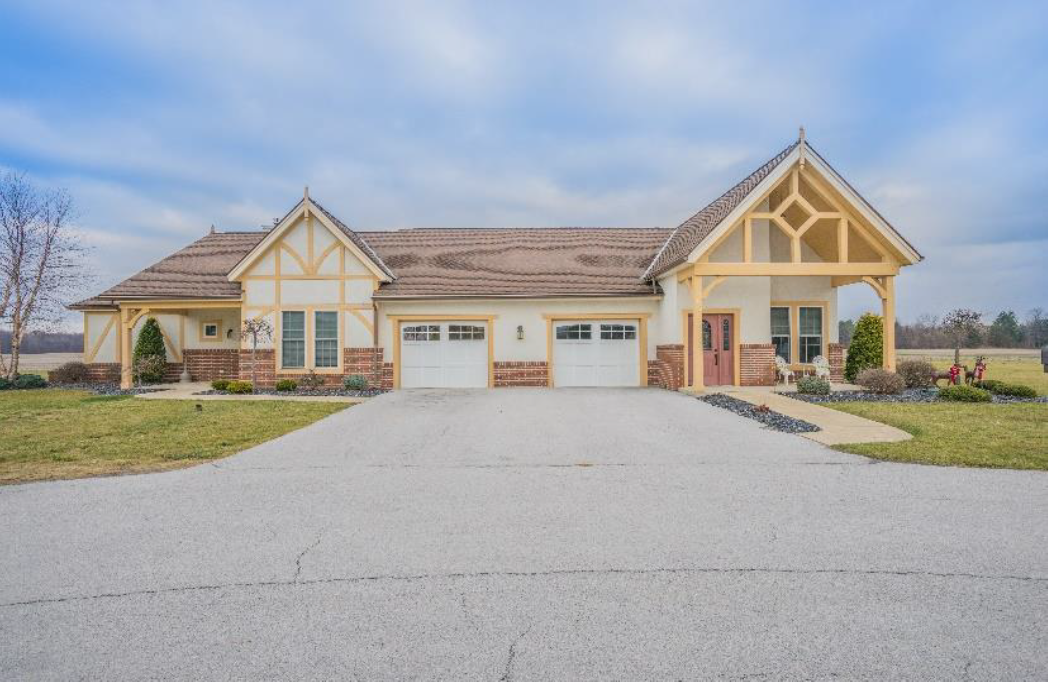 Green Springs, Ohio- May 1, 2020- Evans Senior Investments (ESI) successfully represented the sale of Eden Springs Garden Homes, a 6 unit independent living property that is a part of the Eden Springs Healthcare & Senior Living campus for $943,000 ($157,000 per unit).
Built in phases from 1963 - 2006, the Eden Springs campus was placed into receivership in January 2019, after the current borrower defaulted on their existing debt obligation. Michael Flanagan, an experienced Healthcare Transaction Attorney was appointed by the court as the receiver for the community. At the time of the sale the independent living villas were 100% occupied and producing an EBITDAR margin of 77%. This sale represents a small portion of the greater campus that is set to close within a couple months under a different buyer group.
ESI represented the seller, Michael Flanagan, the court appointed receiver for the community. Jason Stroiman, President & Founder of ESI, commented "Eden Springs Garden Homes presented a strategic opportunity for the previous owner of the property to buy back the independent living cottages at a discounted price".
Despite the recent COVID-19 pandemic, the acquisition market appears to continue to be very strong with regional operators actively pursuing all deal flow. Eden Springs Garden Homes represents the 6th community closed by ESI since the onset of the COVID-19 crisis.