ESI Arranges Sale of a Pennsylvania Skilled Nursing Community for $9.65M
NOVEMBER 30, 2020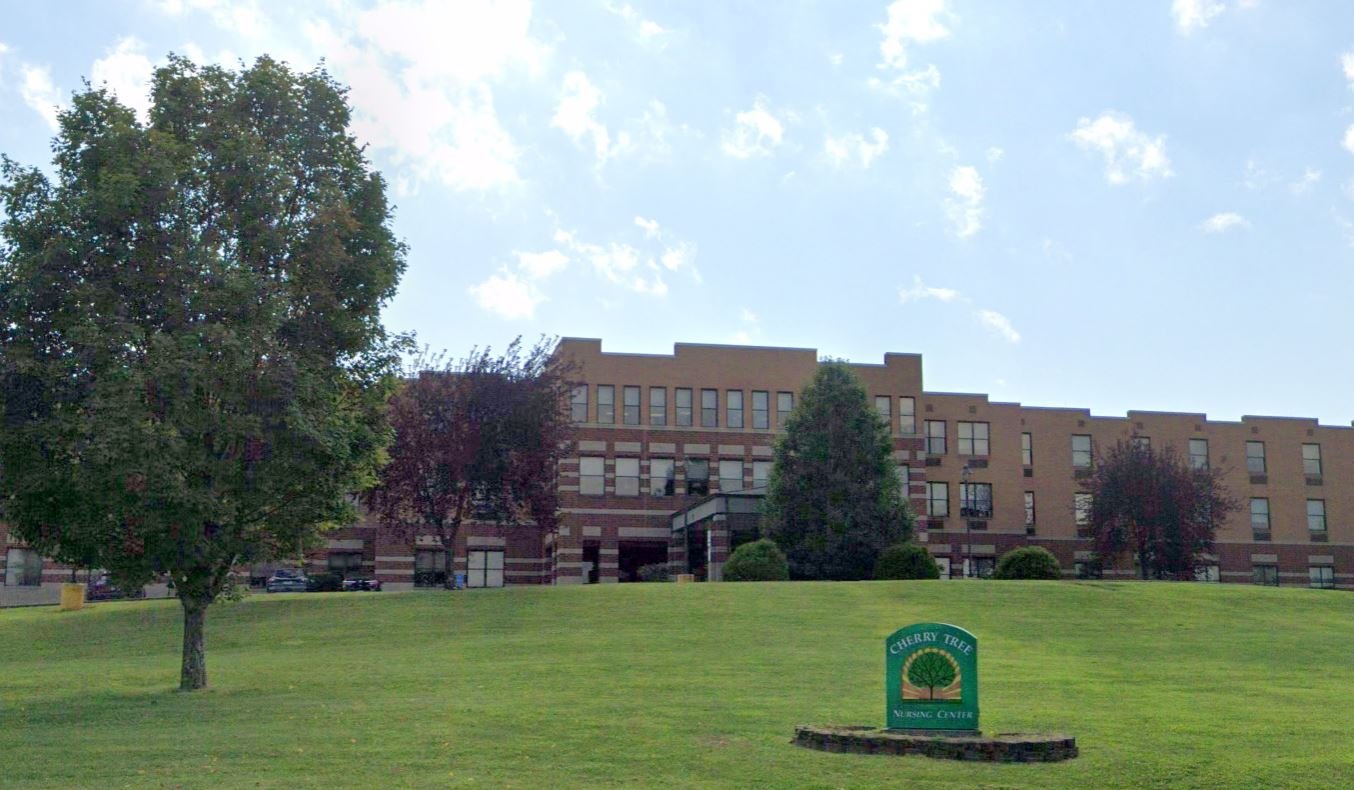 Uniontown, PA -November 30, 2020 - Evans Senior Investments (ESI) successfully represented the sale of Cherry Tree Nursing Center, a 120 bed skilled nursing community for $9,650,000 ($80,000 price per bed).

Built in 1995, the community exhibited a modern physical plant with all of the rooms at the community being private or semi-private. Despite the contemporary design, the community was not profitable at the time of marketing the offering, with census averaging 72% contributing to only $50,000 in net operating income (0.5% NOI Margin). Contributing to the below average profitability was the high expense structure, a factor of the lack of economies of scale as this community was the seller's only skilled nursing facility. "ESI ran a confidential marketing process to a select group of regional owners/operators and procured 6 competitive offers within 30 days of going to market. The competitive bidding and strong price per bed for a value-add transaction showcases the strength of the skilled nursing market today." commented Henry Fuller, Senior Associate at ESI.

ESI represented the seller, an independent owner/operator who seeked to exit the long term care industry. Jason Stroiman, President and Founder of ESI, commented "Cherry Tree Nursing Center presented a great opportunity for a new ownership group with operational expertise and synergies in the state of Pennsylvania to place an emphasis on increasing skilled census and to improve upon the expense structure as this community is folded into their portfolio."

The buyer was an Ohio based owner-operator of skilled nursing communities who wanted to grow their presence in the state of Pennsylvania.

This transaction represents ESI's 14th closing or $248,000,000+ in closed transaction volume since the onset of the COVID-19 Pandemic with at least another 6 transactions positioned to close before the year end. ESI continues to observe the M&A market for skilled nursing communities to be one of the best times in recent history despite the COVID-19 Pandemic. The continued demand for skilled nursing communities across the country comes from lack of new development, Federal Financial support since the Pandemic began, and a continued divide between independent and large regional operators.