ESI Arranges Sale of Utah Seniors Housing Portfolio for $49M
DECEMBER 20, 2019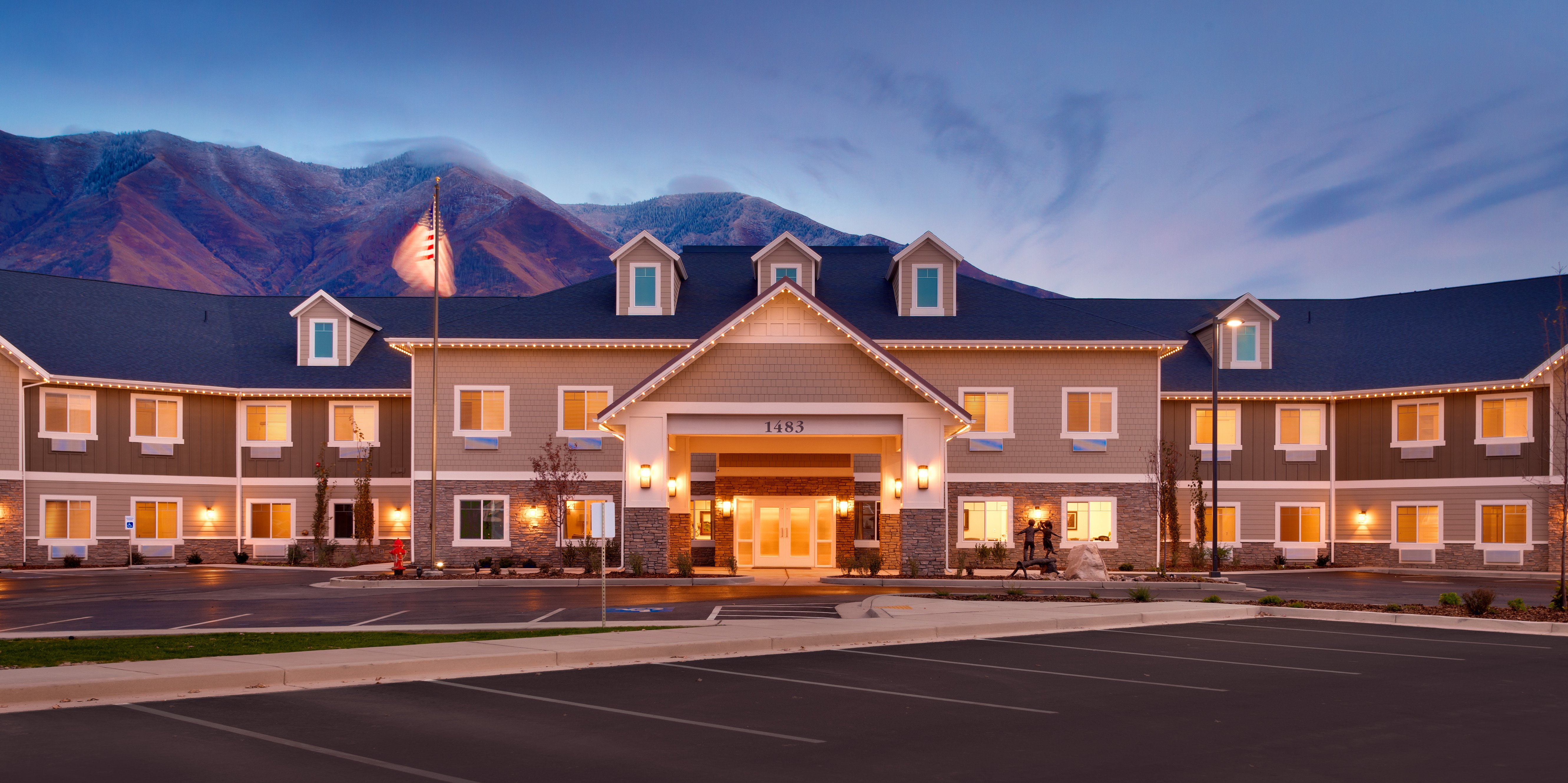 Salt Lake City, Utah - December 20, 2019 - Evans Senior Investments (ESI) successfully represented the sale of three assisted living and memory care facilities known as The Abbington Senior Living Portfolio for approximately $49,000,000 ($214,000 price per unit).
The portfolio consisted of three facilities encompassing 229 total seniors housing units (174 assisted living units and 55 memory care units). All three facilities were located in the Salt Lake City Metro Area and one community was positioned on a long term land lease.
With all three Abbington Senior Living communities built within the last 5 years, the portfolio represented purpose built senior housing with spacious unit sizes and an array of amenities. At the time of the sale, the portfolio averaged 85% occupancy over the prior trailing twelve months and was 93% private pay. The portfolio was profitable, posting a 28% EBITDAR margin in the trailing twelve month period. The transaction represented a 5.2% capitalization rate on Trailing Twelve Months EBITDAR and a 6.2% capitalization rate on pro-forma EBITDAR. At the time of the sale two of the communities were in the final stages of their lease-up period.
ESI represented the seller, a real estate private equity company, in the transaction. ESI has sold over $146M in the state of Utah. Jeremy Stroiman, Chief Executive Officer of ESI, commented "The Abbington Senior Living Portfolio presented an exciting opportunity for the new regional operator to fold these communities into their portfolio and continue their growth oriented strategic plans".
The buyer was a REIT based on the East Coast.